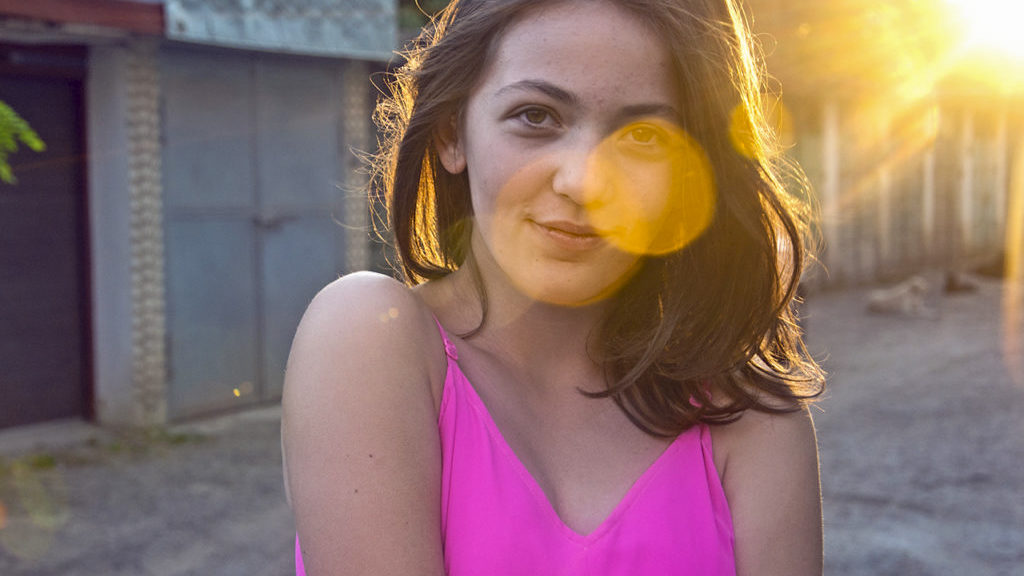 "If you want to find the secrets of the universe, think in terms of energy, frequency and vibration." ~ Nikola Tesla
This intelligent universe we live in is dynamically responding to every thought, feeling and emotion you have. Whenever your thoughts are dominated by fear, or any other negative emotion, your vibration drops. Life seems to start working AGAINST you, no longer FOR you. But when you shift your focus from negative to positive, thinking thoughts that are dominated by love, courage, compassion or any other positive emotion, you raise your vibration, allowing life to flow freely again.
Today's guided meditation will take you on a wonderful journey that's meant to help you raise your vibration and open yourself up to all the good that life has to offer.
Before you begin, find a quiet place where you won't be disturbed for the next 40 minutes. Second, find a comfortable position to sit – it can be on a chair, crossed legged or on your knees, or lay down and when you're ready, press play. Once the 40 Minutes to Raise Your Vibration: Guided Meditation session is over, you can share your experience with all of us by commenting below.
40 Minutes to Raise Your Vibration: Guided Meditation
Enjoy 🙂
~love, Luminita💫
Comments