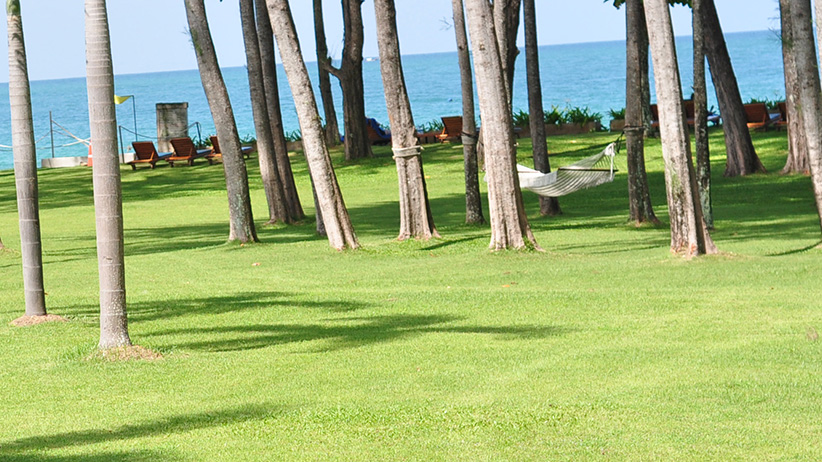 What a wonderful thing it is to start each day with daily affirmations that are meant to fill your heart with love, prosperity, and compassion, making you aware of the beauty, affluence, wisdom, and power that lies within you and all around you. What a wonderful thing it is to think thoughts that are positive and empowering, making your life and of those around you better and better.
Believe it or not, abundance is not something you chase after. Abundance is something you tune into. Your natural state is abundant. Relax into your being. And allow abundance to come to you. Because it will.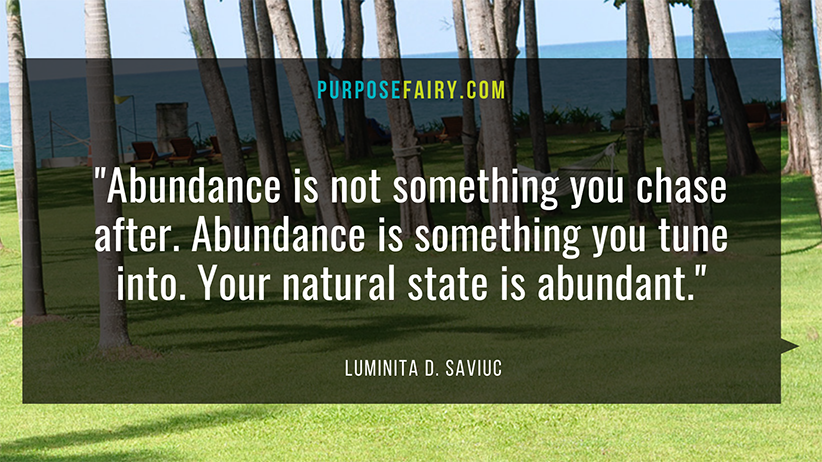 Daily Affirmations for Wealth and Abundance
These beautiful daily affirmations for wealth and abundance will change the way you look at yourself, your life and the world around you. Each daily affirmation is filled a lot of love and abundance, and whether you listen to one or two affirmations per day, or all of them at once, you will be transformed. 
Enjoy 🙂
Comments