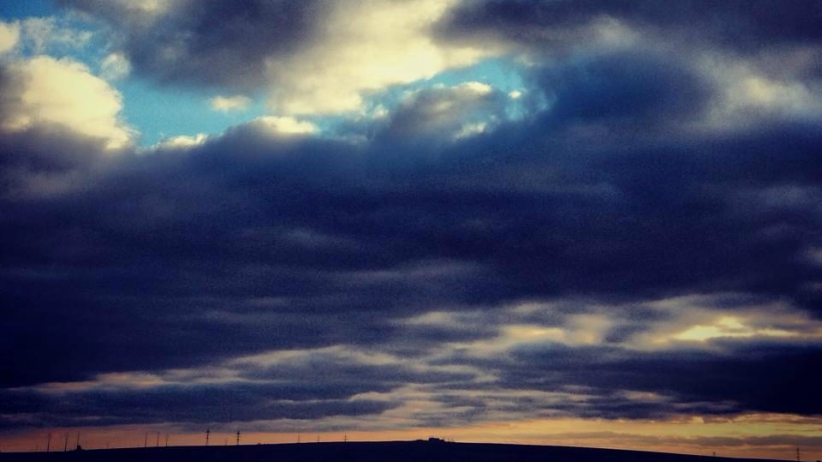 "It is only with true love and compassion that we can begin to mend what is broken in the world. It is these two blessed things that can begin to heal all broken hearts."

Steve Maraboli, Life, the Truth, and Being Free
We all know that mending a broken heart takes time, patience, forgiveness and acceptance. Patience, as you give yourself the time you need to heal your broken heart. Forgiveness, you send to those that have hurt you and acceptance for the things you have no control over but become a part of your life experience.
Today's guided meditation is meant to help you heal your broken heart and find closure after a failed relationship. It is a beautiful, calming meditation that will help you gain clarity, choose what you take with yourself after ending a relationship and make peace with it once and for all.
Before you begin, find a quiet place where you won't be disturbed for the next 20 minutes. Second, find a comfortable position to sit – it can be on a chair, crossed legged or on your knees, or lay down and when you're ready, press play. Once the meditation session is over, you can share your experience with all of us by commenting below.
Enjoy 🙂
20 Minutes to Mend A Broken Heart: Guided Meditation
~love, Luminita💫
Comments