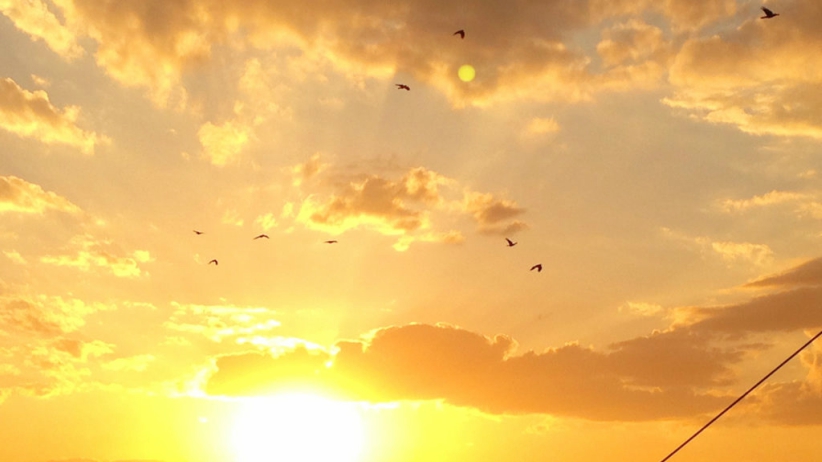 "It's one of the greatest gifts you can give yourself, to forgive. Forgive everybody." ~ Maya Angelou
When we forgive, we allow love to flow freely through us. We allow love to do what love is meant to do – nourish and comfort us, white at the same time, helping us become all that life created us to be.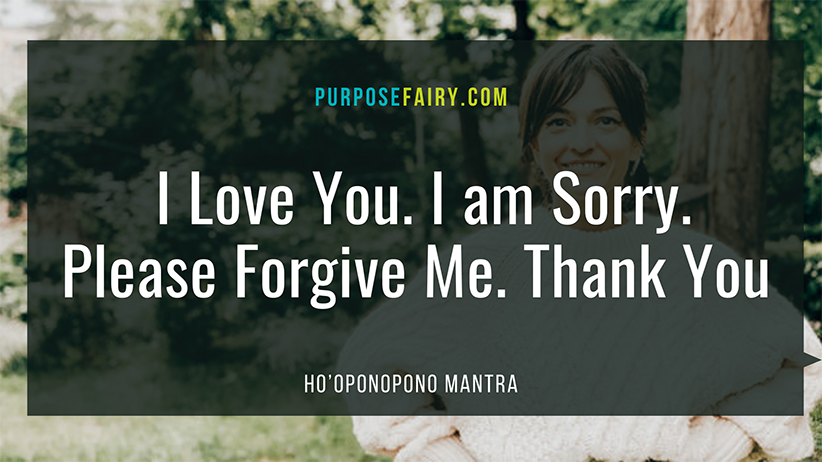 Forgiveness is one of the most precious, more powerful and life-changing gifts you can offer yourself and others.  And these wonderful affirmations for forgiveness will help you let go of any past hurt and resentments you might be holding onto so that you can open your heart to love and be transformed by its beauty, power, and radiance. 
Enjoy 🙂
Positive Affirmations for Forgiveness
~love, Luminita💫
Comments