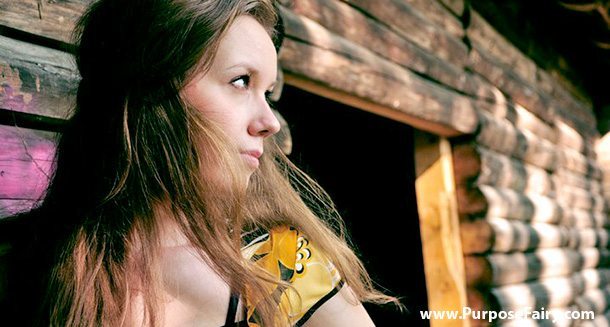 Never cut a tree down in the wintertime. Never make a negative decision in the low time. Never make your most important decisions when you are in your worst moods. Wait. Be patient. The storm will pass. The spring will come. ~Robert H. Schuller
My friend and I were out walking this morning around the neighborhood when we noticed some magnificent landscaping and flower beds to die for!  We were also, funnily enough, talking about having foggy, congested heads (physically and mentally) because of the amount of time we are spending on our computers.  We both happen to be writers.
I found that looking at these spectacular gardens really opened up my heart space and led me to think about this concept of the mind/garden metaphor.
If we can just give ourselves time in our own gardens (minds) to prune back, weed and cut off any dead branches and scrape up old leaves off the grass, we would be able to temper that stuffy headedness.
Back to my morning stroll…we then went on to discuss how meditation, exercise, getting out into nature and yoga work to unclog this tightness and tiredness in the head.
So, some good practices to follow when you feel your thoughts aren't being honorable paying guests in your head are to:
1. Gift yourself some time for space and clarity
This doesn't have to be for very long stretches (however long you want) but make sure it is at least 10-15 minutes of down-time.  You can sit in your garden or in a comfortable quiet space and reflect on your thoughts.  Realign them to what you feel comfortable with.  Then simply let all your thoughts dissolve and sit in stillness.  Observe what comes up and then put it aside.  Enjoy the space of just being.  We are human BEINGS not human DOINGS.  Don't forget that.
More important than the quest for certainty is the quest for clarity. ~Francois Gautier
2. Assess yourself
If you are having a lot of negative, worrisome thoughts, ask yourself if they are really necessary?  Is worrying about it going to change anything?  How can you steer them onto a different more nurturing path?
There is a basic law that like attracts like. Negative thinking definitely attracts negative results. Conversely, if a person habitually thinks optimistically and hopefully, his positive thinking sets in motion creative forces — and success instead of eluding him flows toward him ~ Norman Vincent Peale
3. Go for a walk or do some yoga
Any kind of exercise can actually give you a huge boost.  I know a lot of people that are tired and worn out from a hard day's work don't particularly care for physical movement.  Perhaps you think it is the last thing that can help but it really can.  Just 20-30 minutes can really get you to shift stagnant energy and get your system up and firing.
Walking is a man's best medicine. ~Hippocrates
If you are seeking creative ideas, go out walking. Angels whisper to a man when he goes for a walk. ~Raymond Inmon
4. Breathe properly
Take a few good and hearty breathes.  This is a wonderful grounding tool and can get you into balance very quickly.  Most of us breathe very shallowly, not allowing for the body to become fully oxygenated.  Try to take in enough breath as to fill your lungs and spill over into your stomach (you should look like your pregnant — that is an indicator that you have got in enough air). Breathe in to the count of 5, hold it to the count of 5 and then consciously breathe out to the count of 5.  This enlivens and awakens your mind — try it, you'll see.
Focusing on the act of breathing clears the mind of all daily distractions and clears our energy enabling us to better connect with the Spirit within. ~Author Unknown
Kick out fear, worry and drama to finally start renting your headspace out to positive, nurturing and creative thinking — the paying guest.
With all my love,

Like this post? Then sign-up for our "Daily Dose of Inspiration" Newsletter. It's FREE! Over 30,000 like-minded people have already registered.
Comments