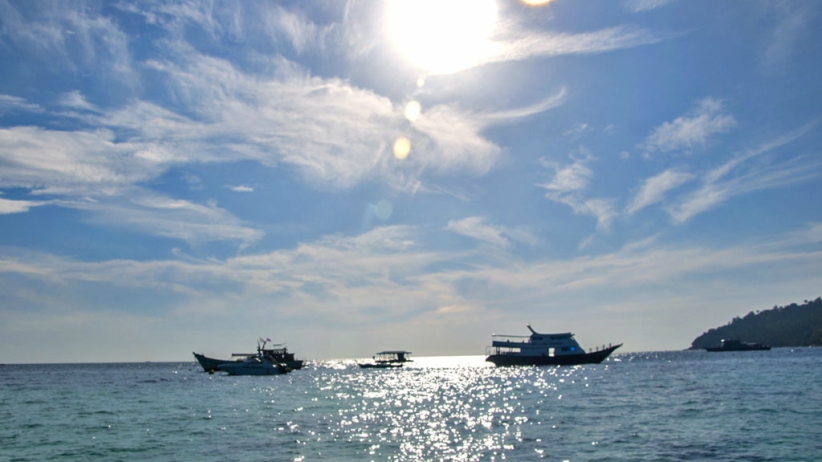 "It's more work to create poverty, disease, and disharmony than it is to create health, harmony, and abundance, because of perfect health, harmony and abundance are the natural order of things." ~ Robert Anthony
Attracting abundance is all about welcoming life's many gifts and riches to flow through you, and to you. Attracting abundance is all about becoming ONE with nature and then creating your life from a place of love, wealth, balance, and positivity. When you know who you truly are and when you are connected to the Source of all things, you can't help but be abundant, you can't help but attract abundance.
This 15 Minutes to Attracting Abundance: Guided Meditation will help you clear away any blockages that might be keeping abundance to flow freely through you so that you can achieve balance and freedom in all aspects of your life.
Before you begin, find a quiet place where you won't be disturbed for the next 15 minutes. Second, find a comfortable position to sit – it can be on a chair, crossed legged or on your knees, or lay down and when you're ready, press play. Once the meditation session is over, you can share your experience with all of us by commenting below.
Enjoy ?
15 Minutes to Attracting Abundance: Guided Meditation
~love, Luminita💫
Comments