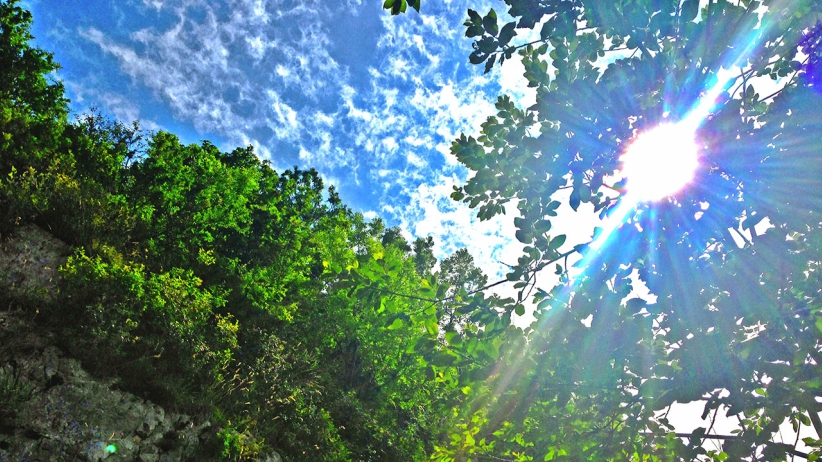 What is a good life? Well, I guess it depends on who you ask. A good life can mean different things to different people. And even though we might all perceive a good life differently, there are certain things that can help us to craft that a good life for ourselves and for those we love. And I call these things, the 10 commandments of a good life.
Enjoy 🙂
You can't change the past. What's done it's done. Leave it all behind.
2. Live in Truth.
The Truth of who you are, and the truth of who life created you to be.
Forgive them all.
Trust life's wisdom. Trust yourself. Trust the process.
5. Embrace it all.
Embrace with grace all that you face. It's all happening FOR you, not TO you.
With your two feet always on the ground, serving all and doing harm to none.
7. Live boldly. 
Shine brightly. Live boldly. Never hide yourself from yourself. 
Keep it pure, free of judgment, and full of peace.
Think twice before you speak. Let no unwholesome word come out of your mouth.
10. Guard your heart.
Keep it clean, filled with love and free of hate.
~love, Luminita💫
Comments