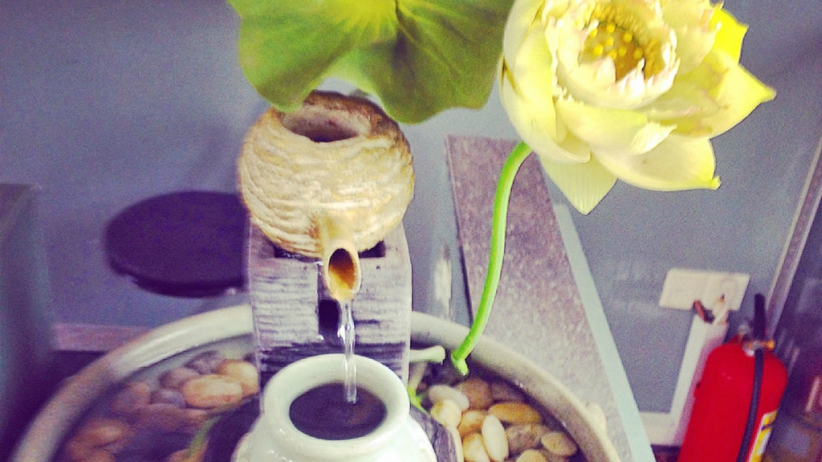 The activity of your chakras influences the quality of your thoughts, behaviors and everything you do. When one or more of the seven chakras is blocked, you start to experience all kind of imbalances that are manifested in all areas of your life. That's when disease strikes from nowhere. That's when relationships start to fall apart, and that's when you begin to feel lost, disconnected and unaligned with your purpose. 
If you take the time to heal, cleanse and balance your chakras, you will release the stagnant energies that might be present within your body, and you will return to a place of awareness, balance and universal harmony.
This wonderful 10-minute chakra balance meditation will help undo any tightness, stiffness, or malfunction that might be present within you by releasing the stagnant energies from your body, and by allowing life to flow freely through you once again.
Before you begin, find a quiet place where you won't be disturbed for the next 10 minutes. Second, find a comfortable position to sit – it can be in a chair, crossed legged or on your knees, or lay down and when you're ready to press play. Once the meditation session is over, you can share your experience with all of us by commenting below.
Enjoy 🙂
10 Minute Chakra Balance Meditation
~love, Luminita💫
Comments