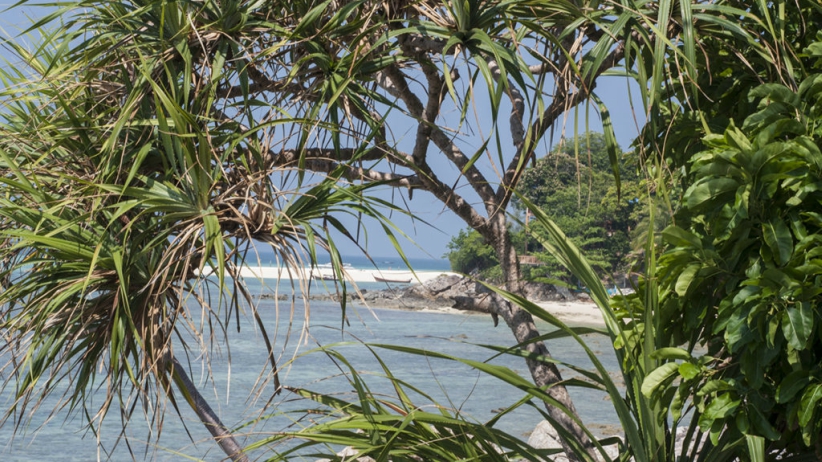 "Affirmations are our mental vitamins, providing the supplementary positive thoughts we need to balance the barrage of negative events and thoughts we experience daily." ~ Tia Walker
With every positive thought we think and every loving word we speak, we affirm to ourselves that we are worthy and deserving of all that life has to offer. We affirm to the whole world that we recognize the truth of who we are and that we are willing to live our lives from a place of Truth, Love, Light and Well-being. And when we ourselves treat ourselves with the love and respect we truly deserve, the outside world will have no choice but to mirror our behavior.
Today I would like to share with you a wonderful video with affirmation for inner peace and serenity that's meant to feed your mind with thoughts that are positive and empowering. These affirmations will help you remember how good it feels to slow down and be fully present in the moment, and how wonderful it is to use words that are kind and loving to describe yourself and the life you are living.
Enjoy 🙂
Affirmations for Inner Peace and Serenity
~love, Luminita💫
Comments