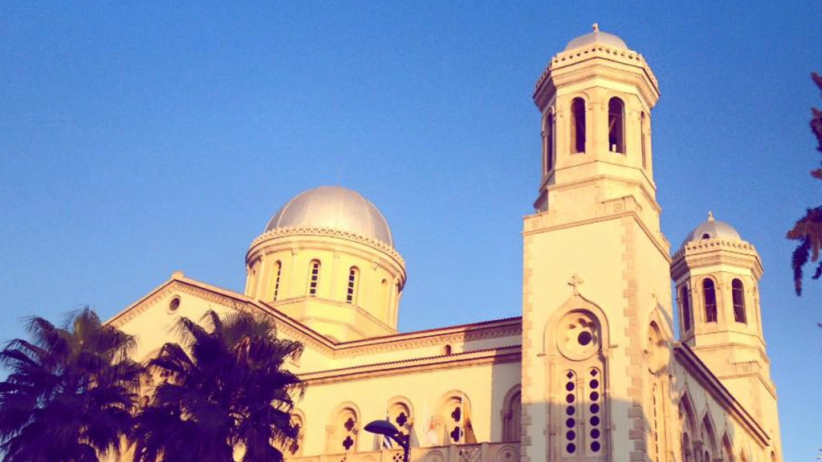 "Man often becomes what he believes himself to be. If I keep on saying to myself that I cannot do a certain thing, it is possible that I may end by really becoming incapable of doing it. On the contrary, if I have the belief that I can do it, I shall surely acquire the capacity to do it even if I may not have it at the beginning." ~ Mahatma Gandhi
When you focus only on the negative aspects of our lives we are actually welcoming more of the same on a day-to-day basis and I know this is not what you want out of life, am I right?
That's why I wanted to share with you this beautiful 10 minutes to positive thinking guided meditation today. This positive thinking guided meditation will help you clear your mind of all the clutter and negative thoughts that might be troubling you and shift your focus on the positive aspects of your life. It will motivate you, bring hope into your life, boost your self-esteem and self-confidence and I hope you will feel a lot happier and at peace, at the end of it. I know that's exactly what if did for me. 🙂
Before you begin, find a quiet place where you won't be disturbed for the next 10 minutes. Second, find a comfortable position to sit – it can be in a chair, crossed legged or on your knees, or lay down and when you're ready, press play. Once the meditation session is over, you can share your experience with all of us by commenting below.
Enjoy 🙂
10 Minutes To Positive Thinking: Guided Meditation
~love, Luminita💫
Comments