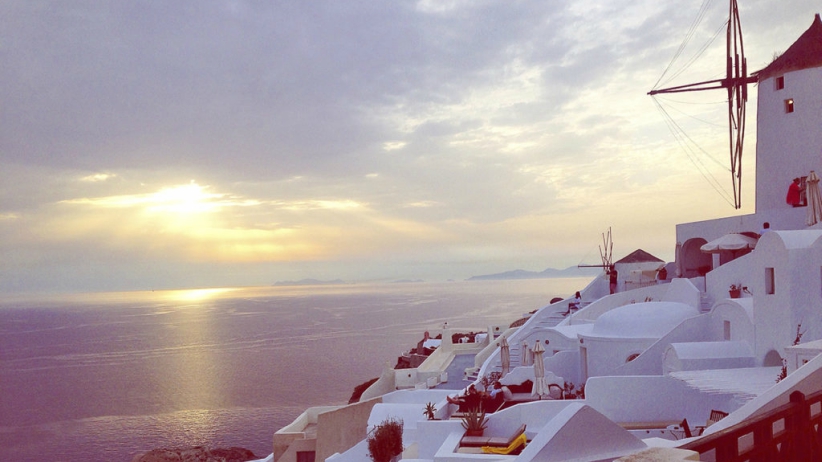 The 5-minute miracle is a daily guided meditation that gives realistic and empowering advice that's meant to help you change old patterns of thinking, let go of limiting beliefs and craft your life in a meaningful, joyful, balanced and healthy way.
Before you begin, find a quiet place where you won't be disturbed for the next 5 minutes. Second, find a comfortable position to sit – it can be in a chair, crossed legged or on your knees, or lay down and when you're ready, press play. Once the daily guided meditation session is over, you can share your experience with all of us by commenting below.
Let's begin 🙂
The 5 Minute Miracle: Daily Guided Meditation
~love, Luminita💫
P.S. Small steps lead to big changes and by setting aside 5 minutes each day to do this 5 Minute Miracle Daily Guided Meditation, your life will forever change.
Comments