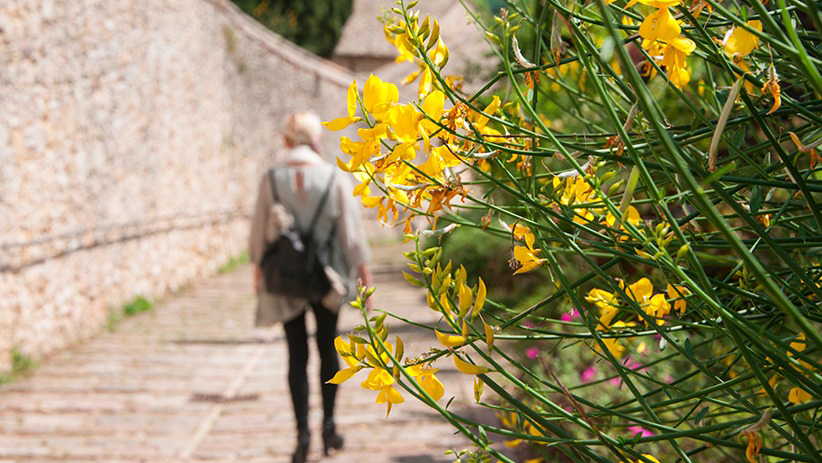 "Words are things, I'm convinced. You must be careful about the words you use or the words you allow to be used in your house." ~ Maya Angelou
A lot of people aren't aware of how powerful words are. But words have the power to bring out the best, or the worst in you. To lift you up, or tear you down.
With your words, you can either empower or disempower, both yourself and those with whom you share your words with. And that is why it is so important to pay close attention to the words you use, and
"Do not let any unwholesome talk come out of your mouths, but only what is helpful for building others up according to their needs, that it may benefit those who listen." ~ Ephesians 4:29
In this short, yet powerful video, Maya Angelou speaks about the power of words in a way that only she can. Making us aware of how much power our words have, and why it's so important to use our words to create, not to destroy.
Enjoy 🙂
Maya Angelou Speaks on the Power of Words
~love, Luminita💫
Comments