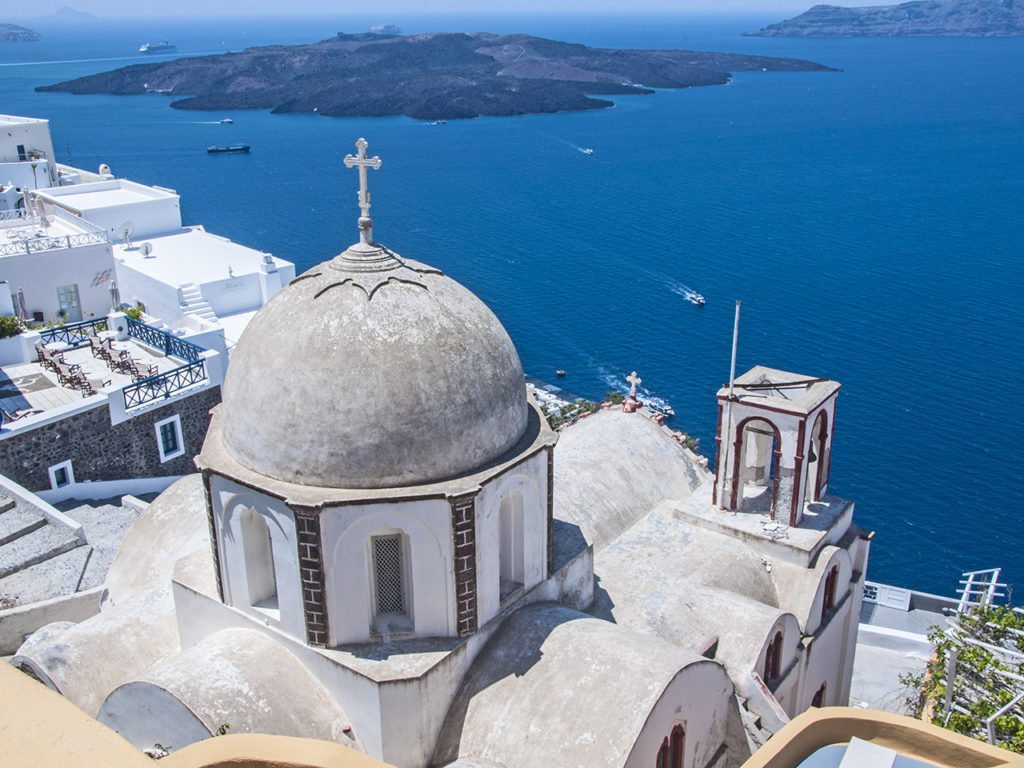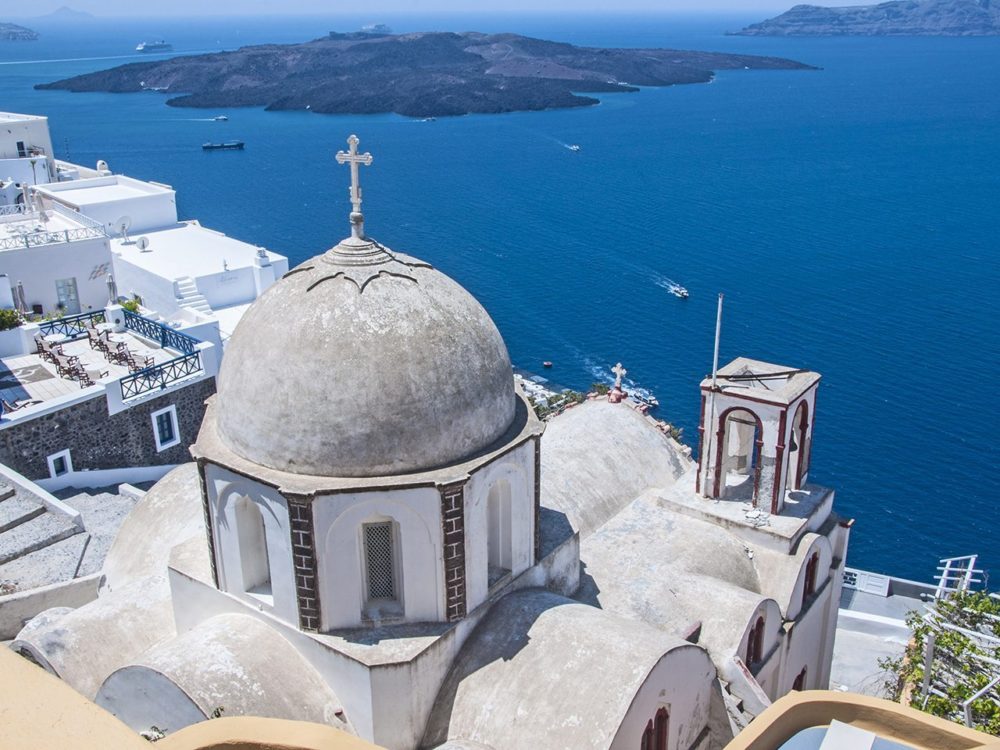 Santorini is by far one of the most beautiful places on Earth. The energy it emanates, it's beauty, the warmth of the people, the delicious food, and all the amazing things that this place has to offer makes you feel full of life, love, and positive energy. Makes you feel as if you died and went to Heaven. And I guess that's because of the abundance of white and blue colors present everywhere and the powerful, warm light every corner of this island emanates.
Just as there are people who emanate joy, love and a lot of positivity, so there is place that has the same effect on you. And Santorini is one of them.
I took a lot of photos while in Santorini because I wanted you to also experience the breathtaking beauty of this place and here they are.
Enjoy and feel free to share it with your friends and loved ones 🙂
55 Photos Proving Santorini is Heaven on Earth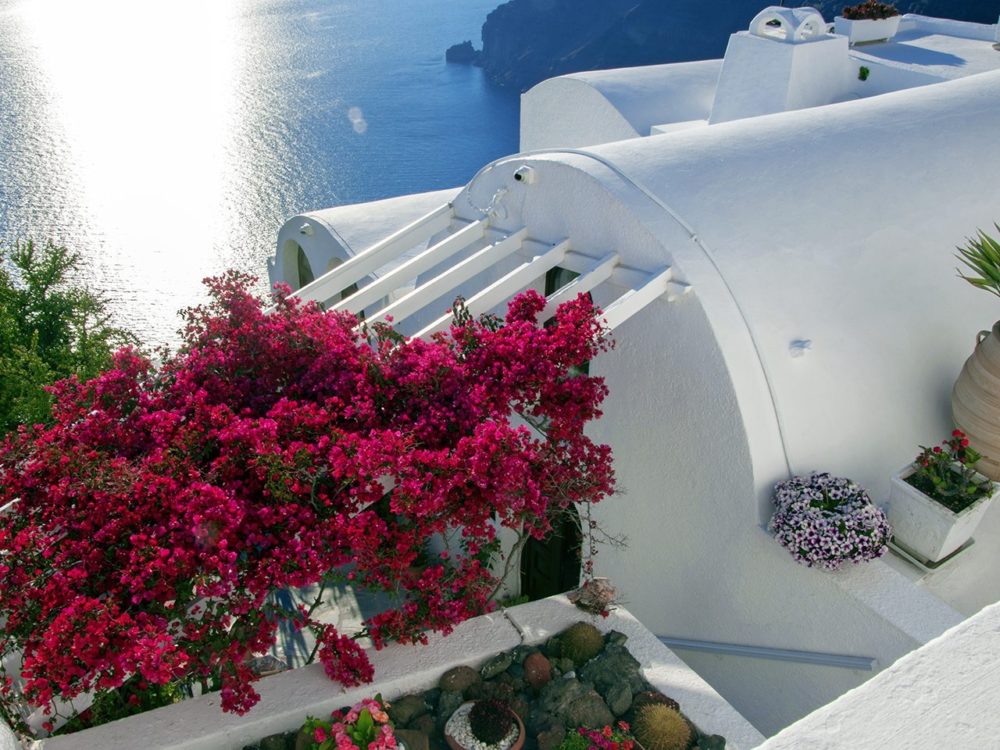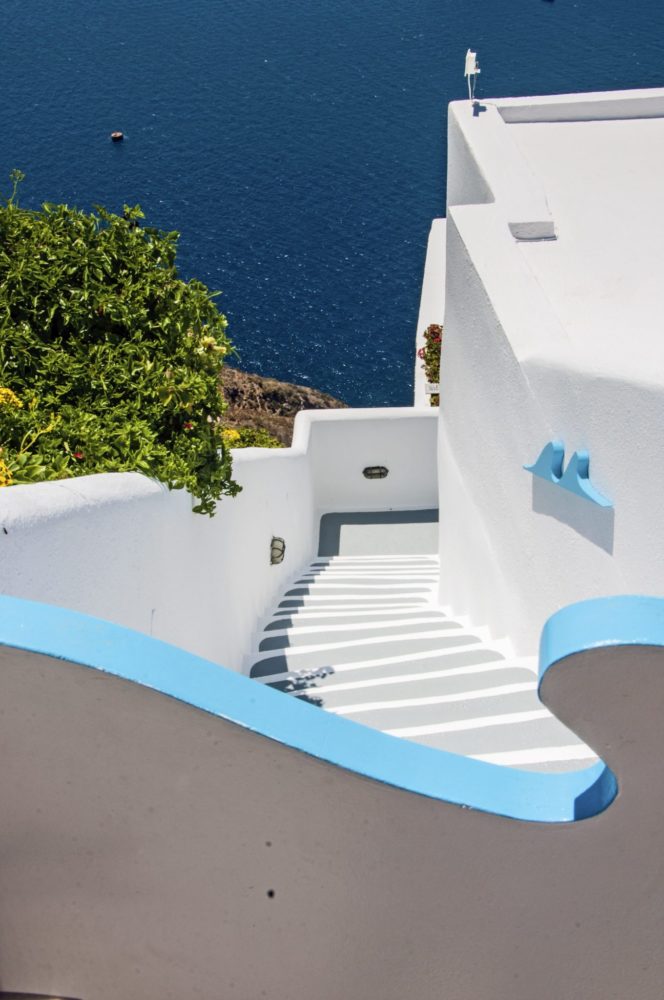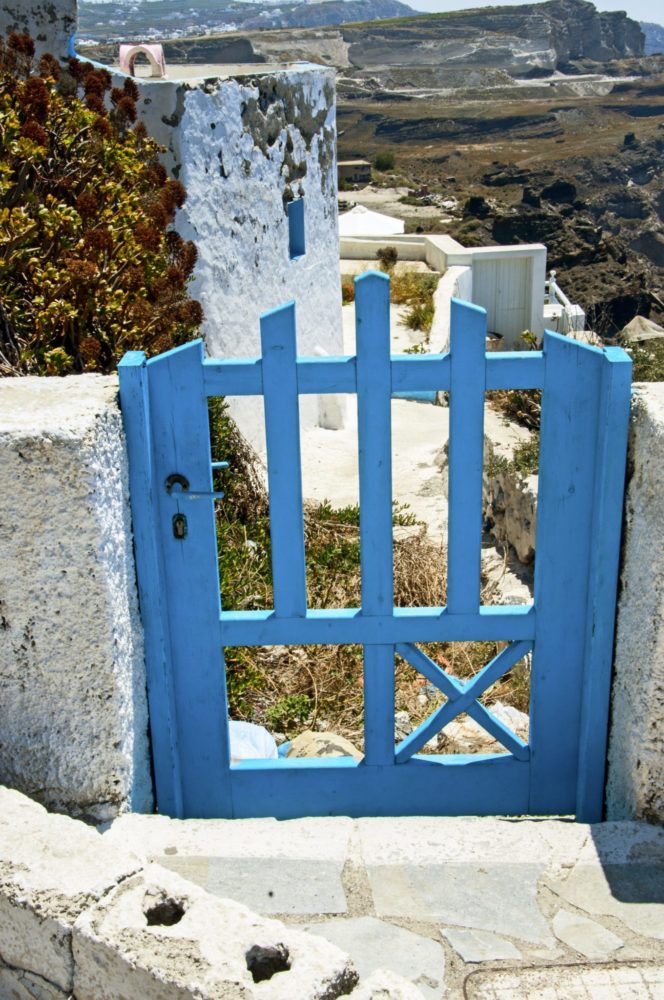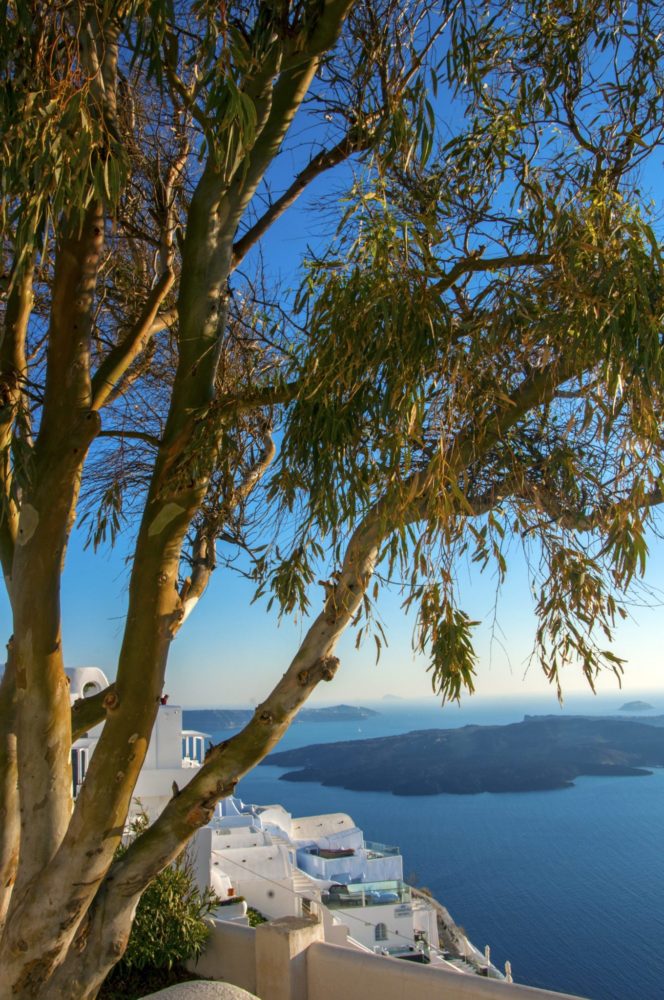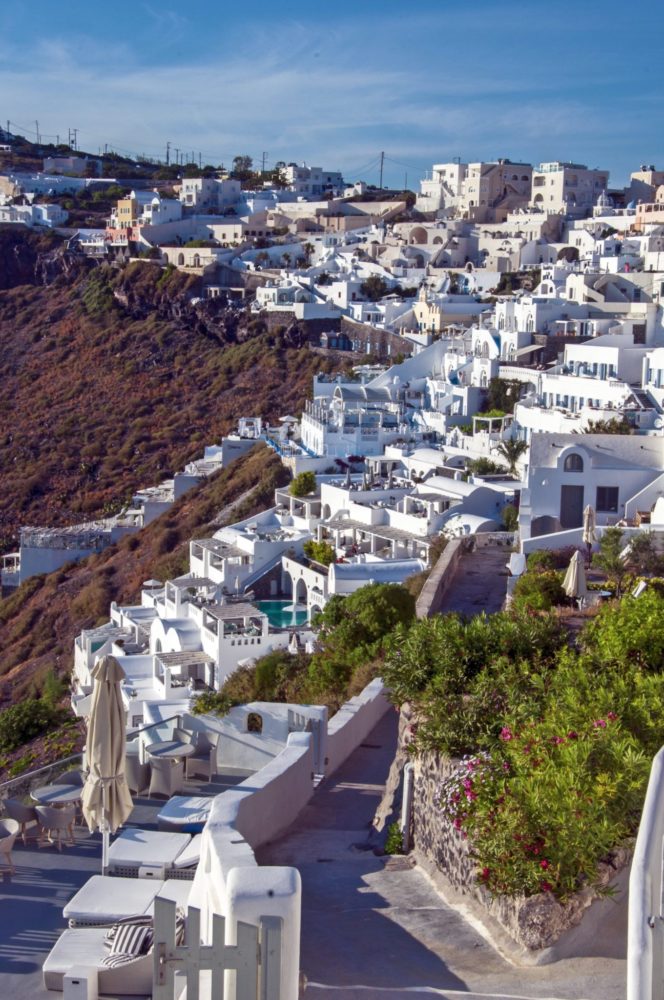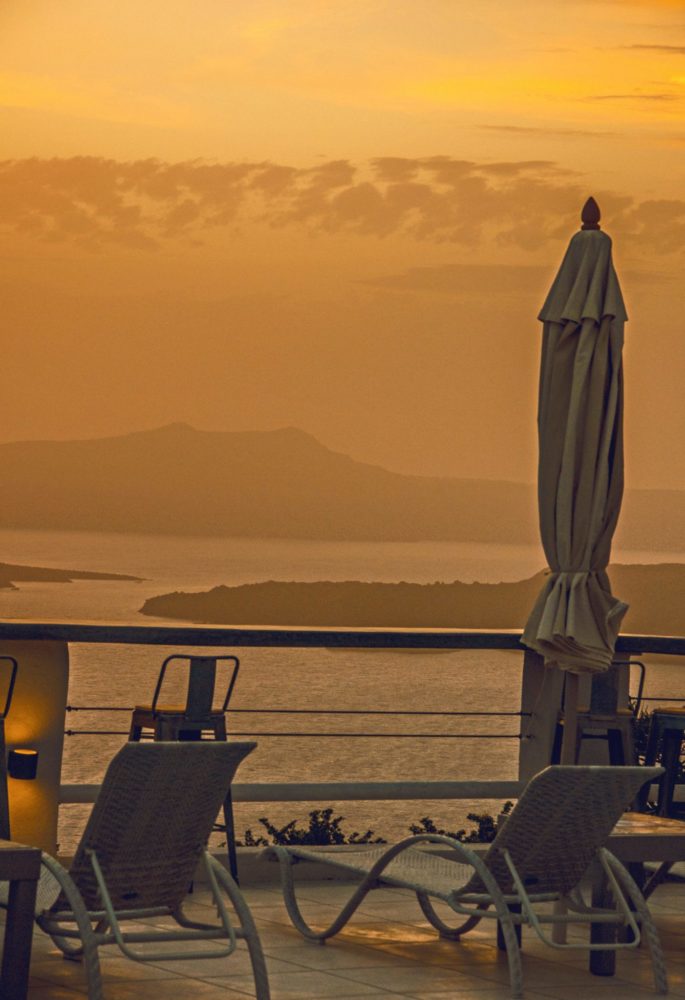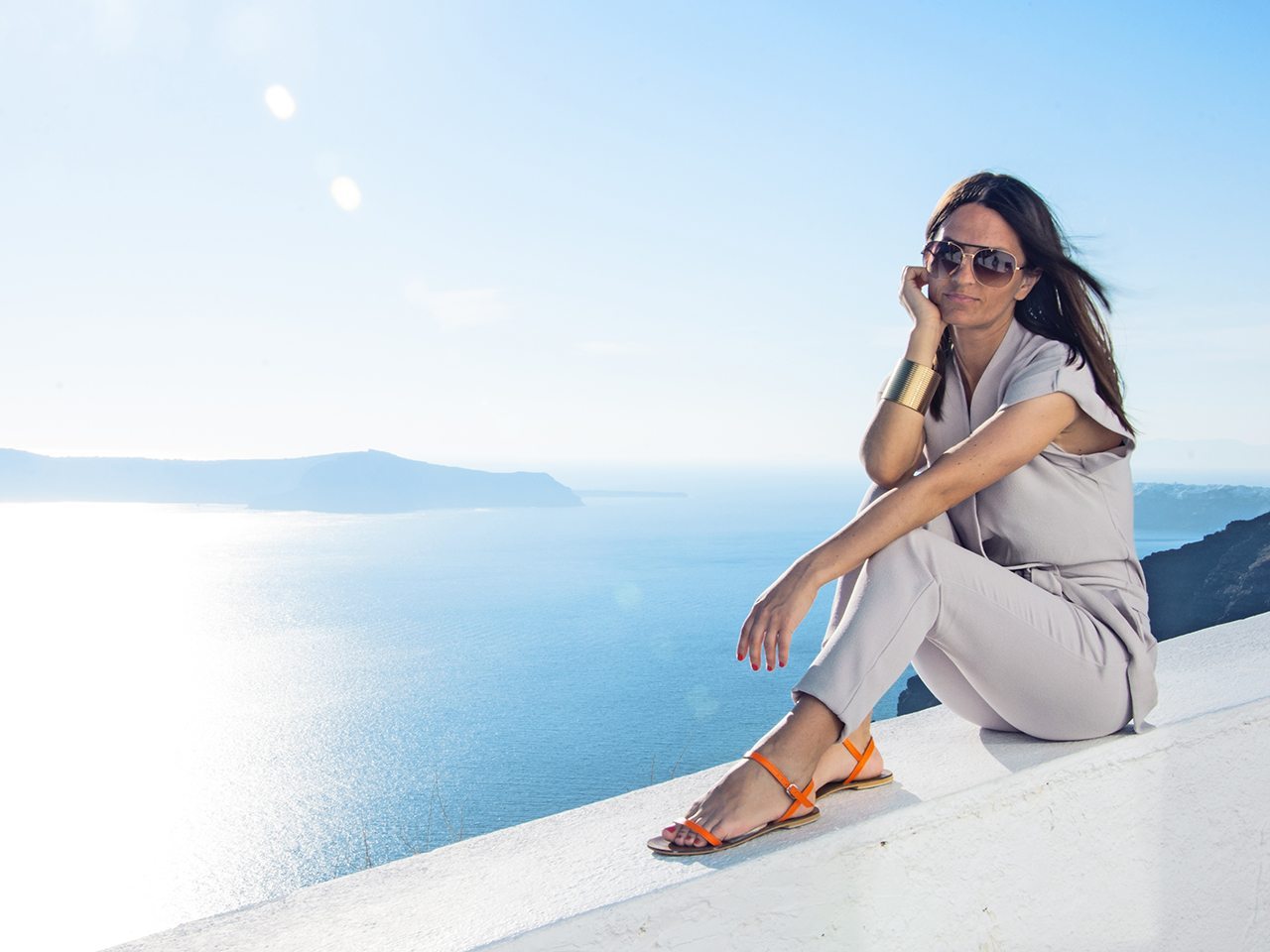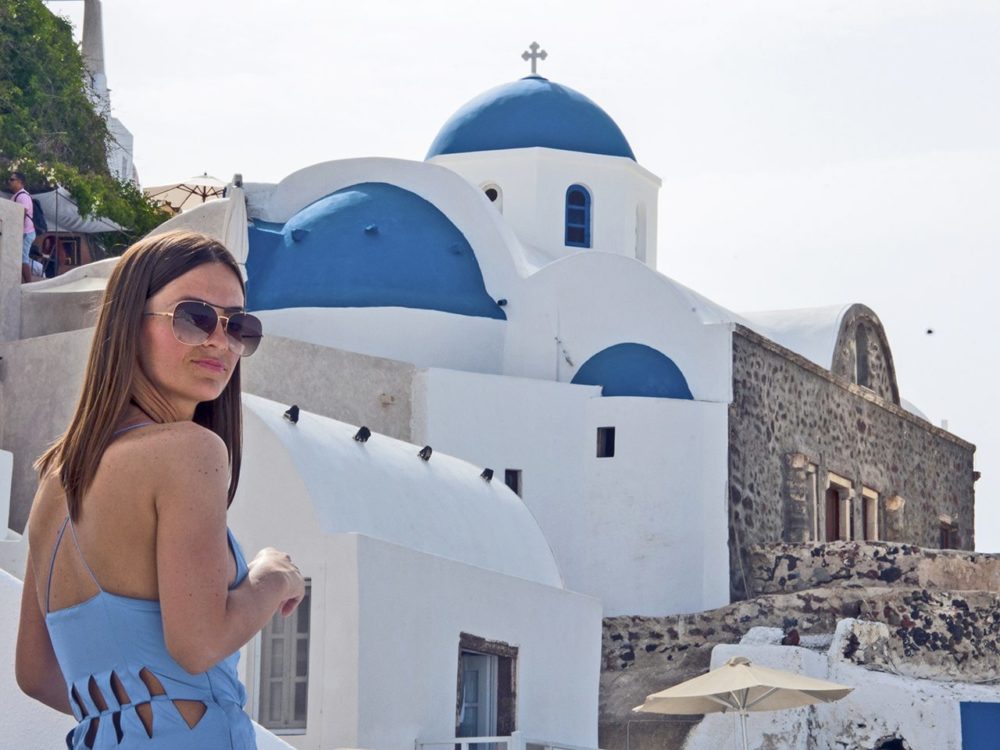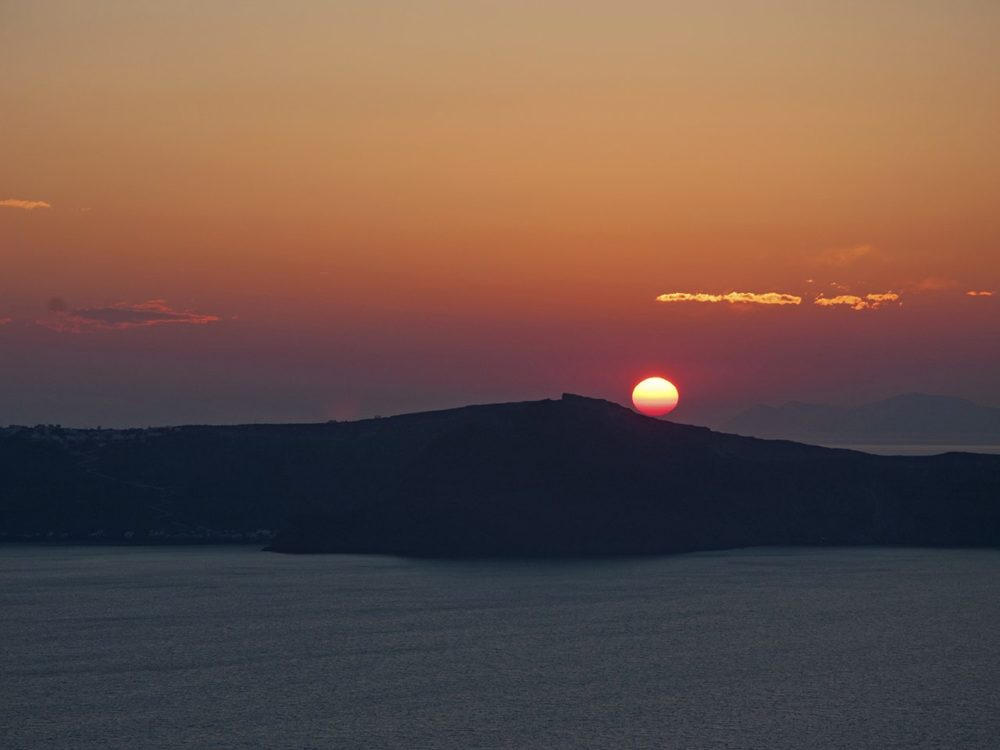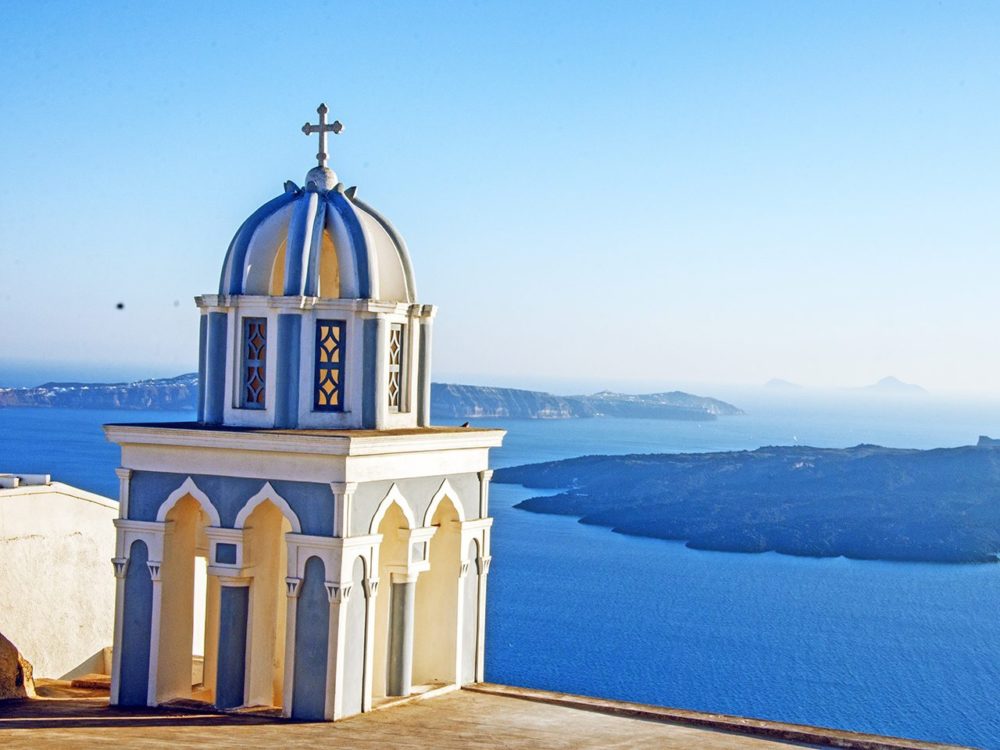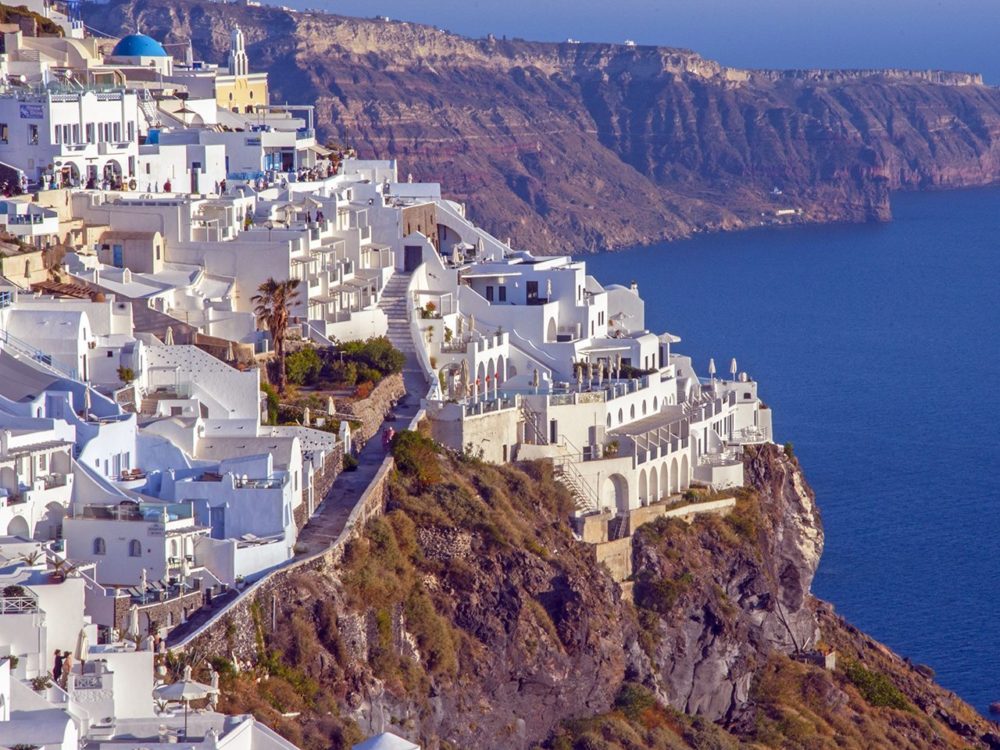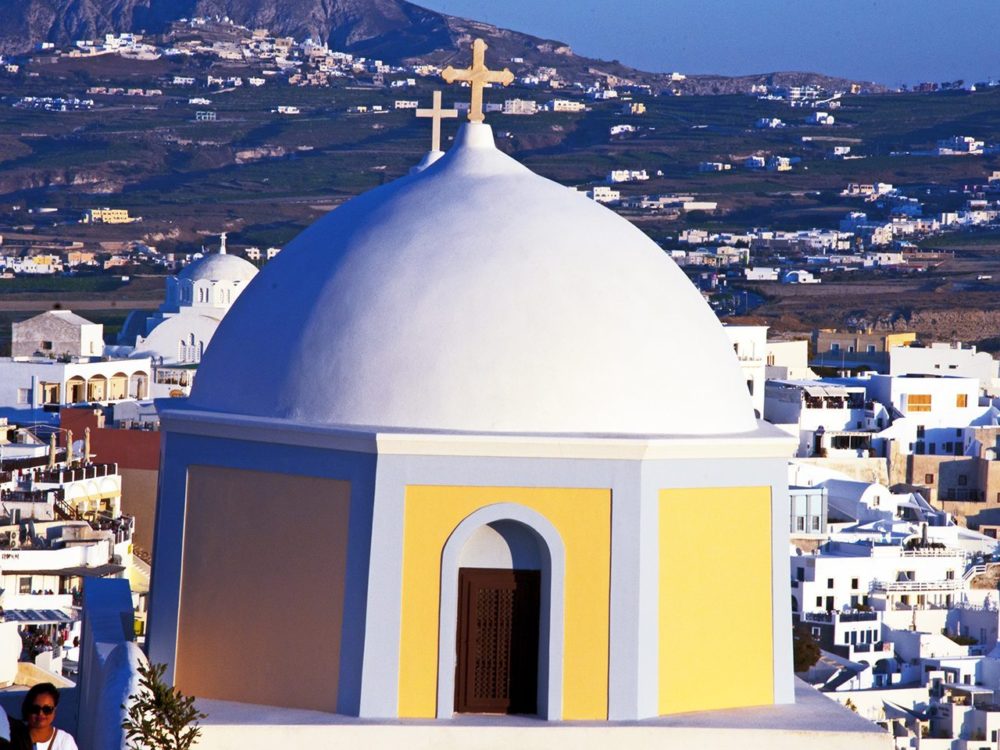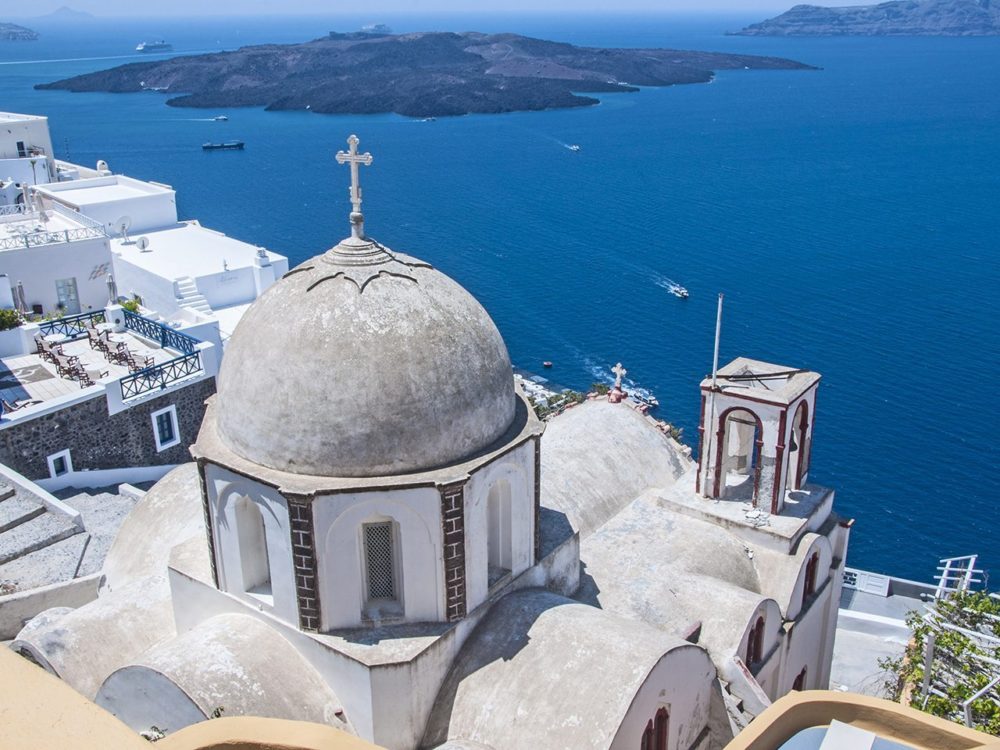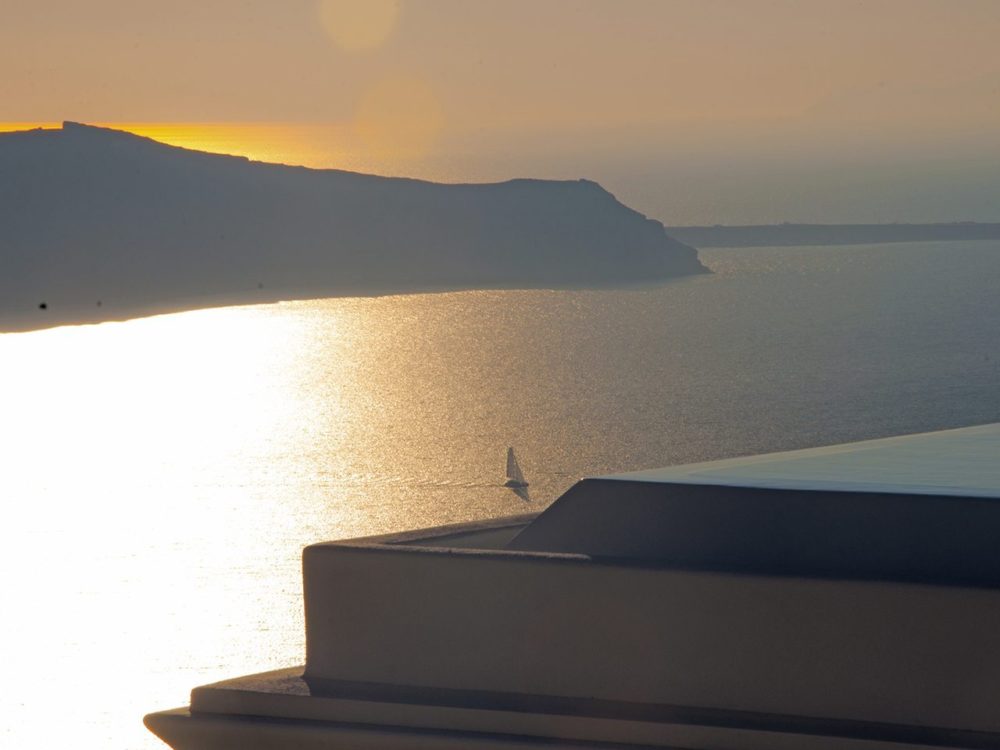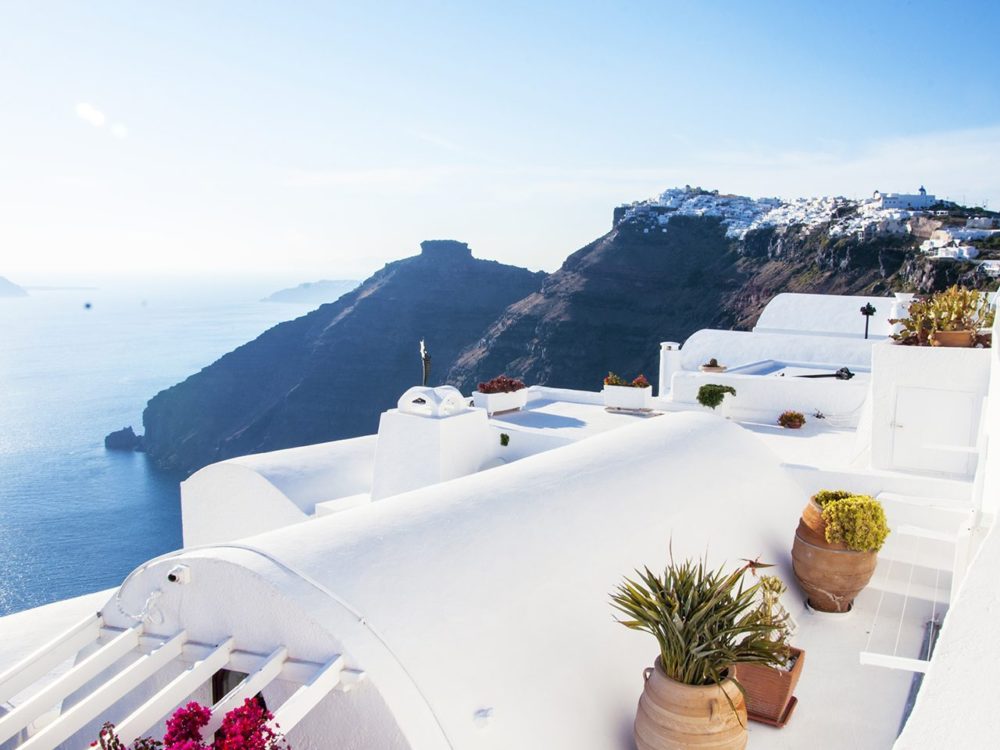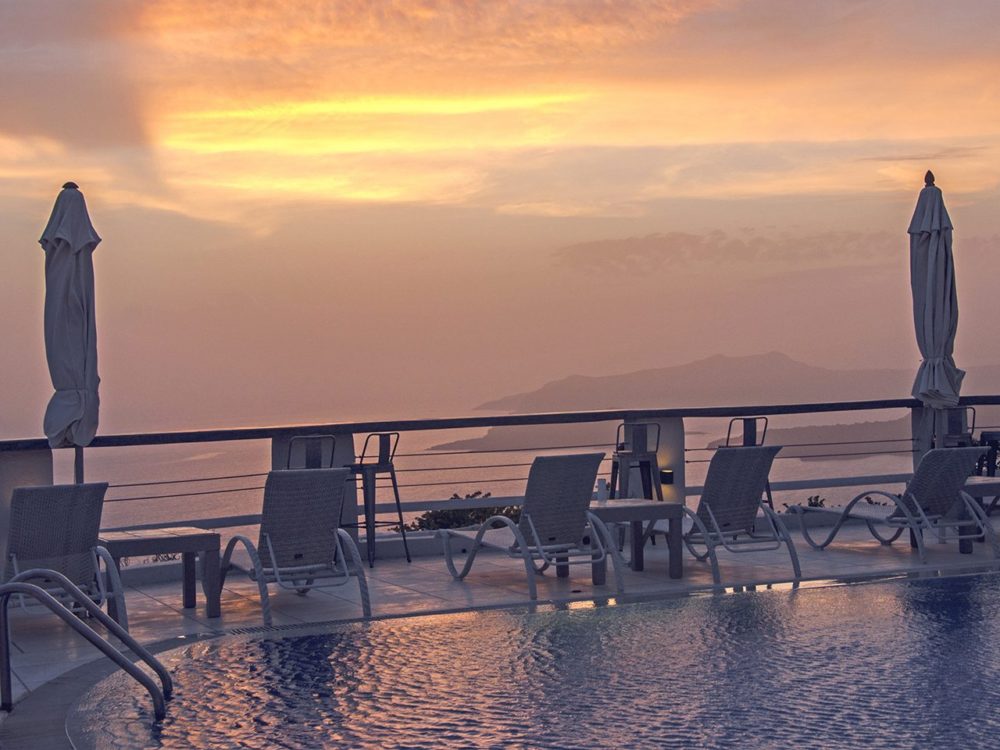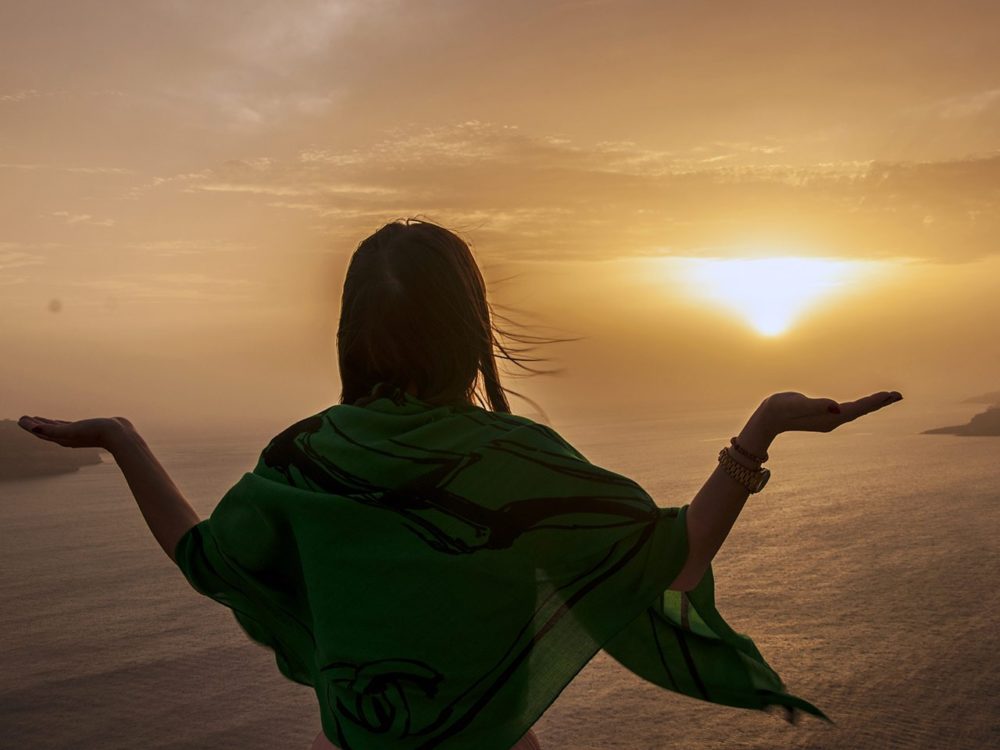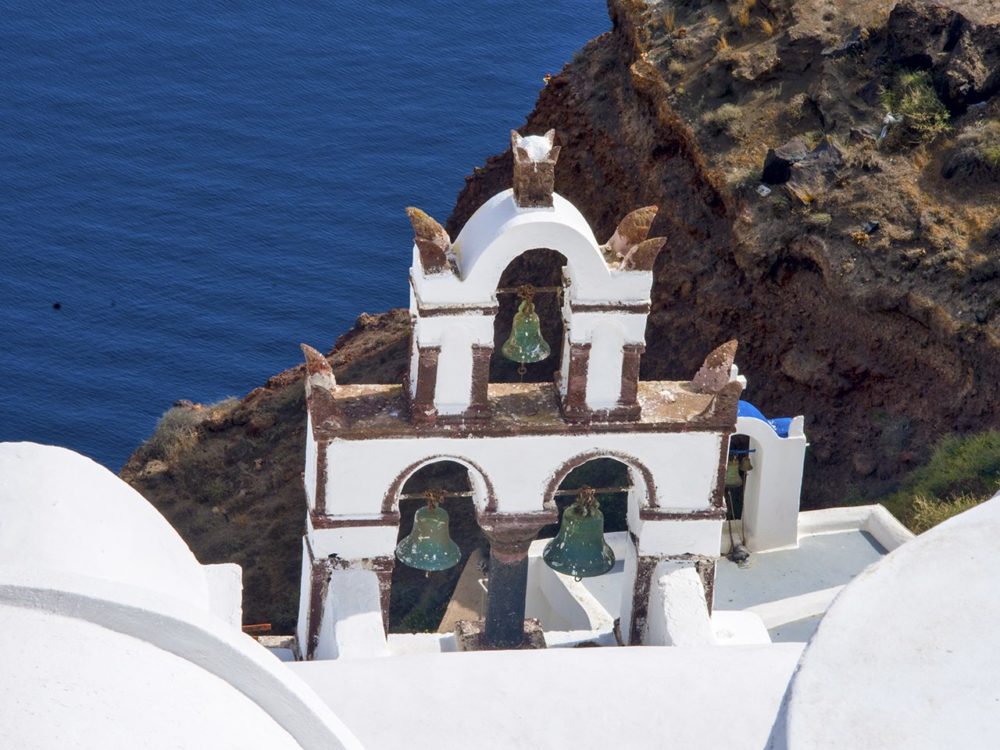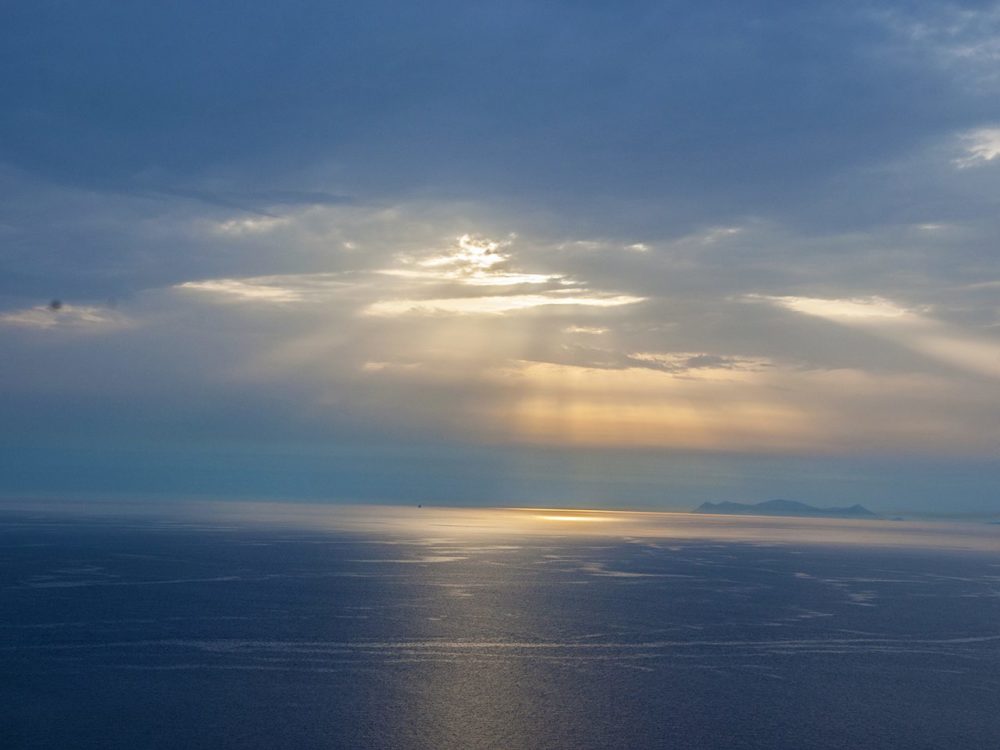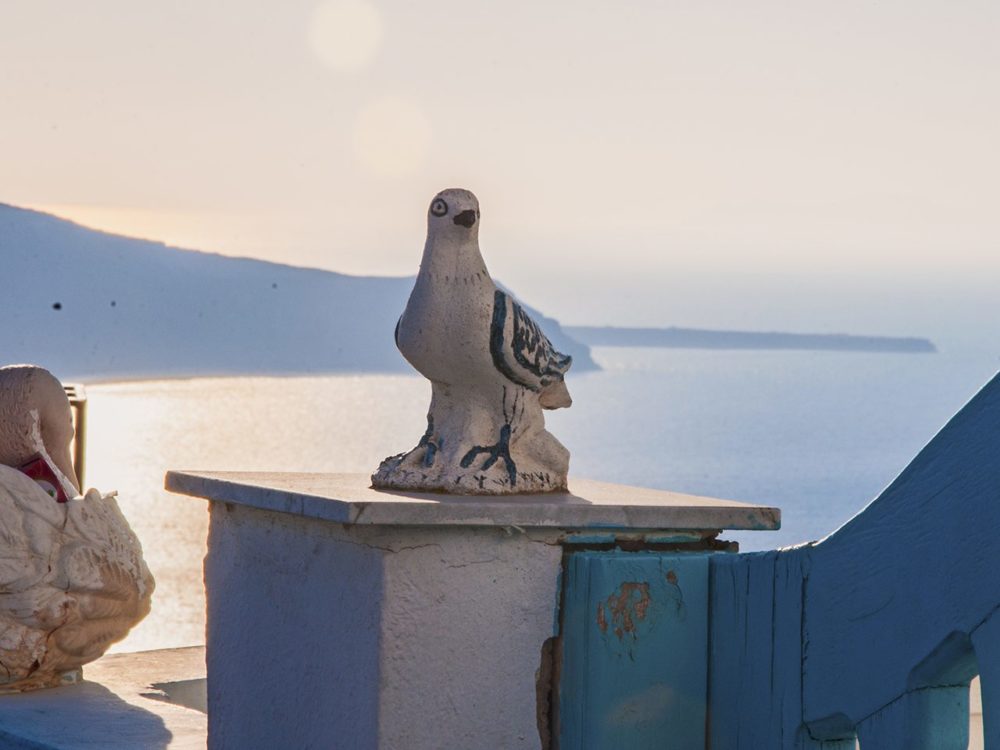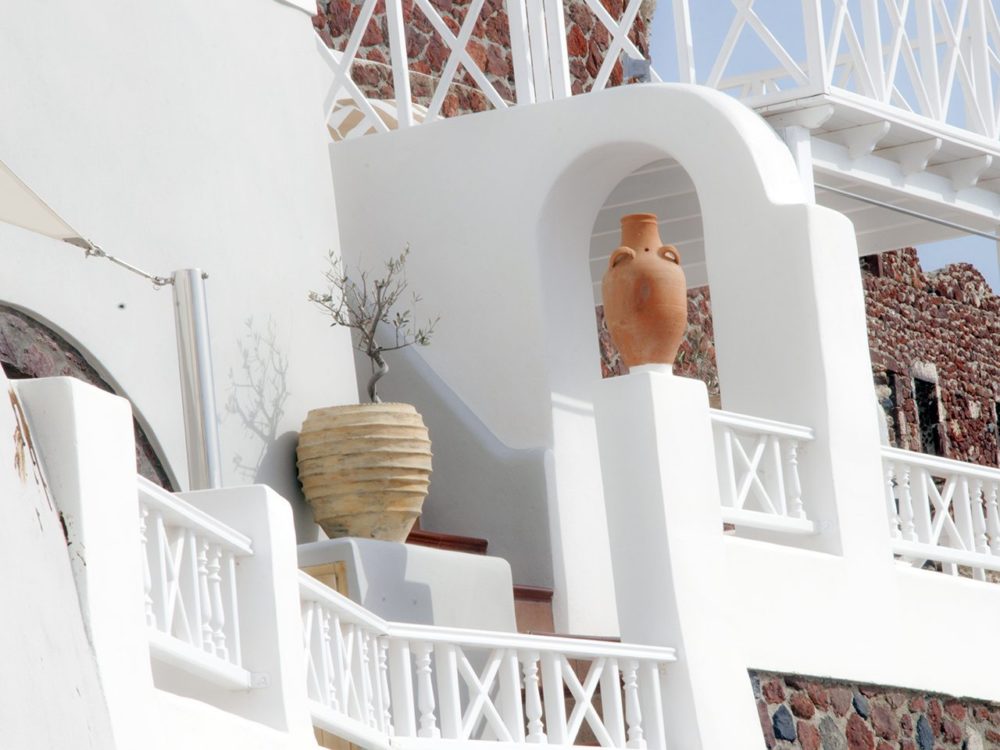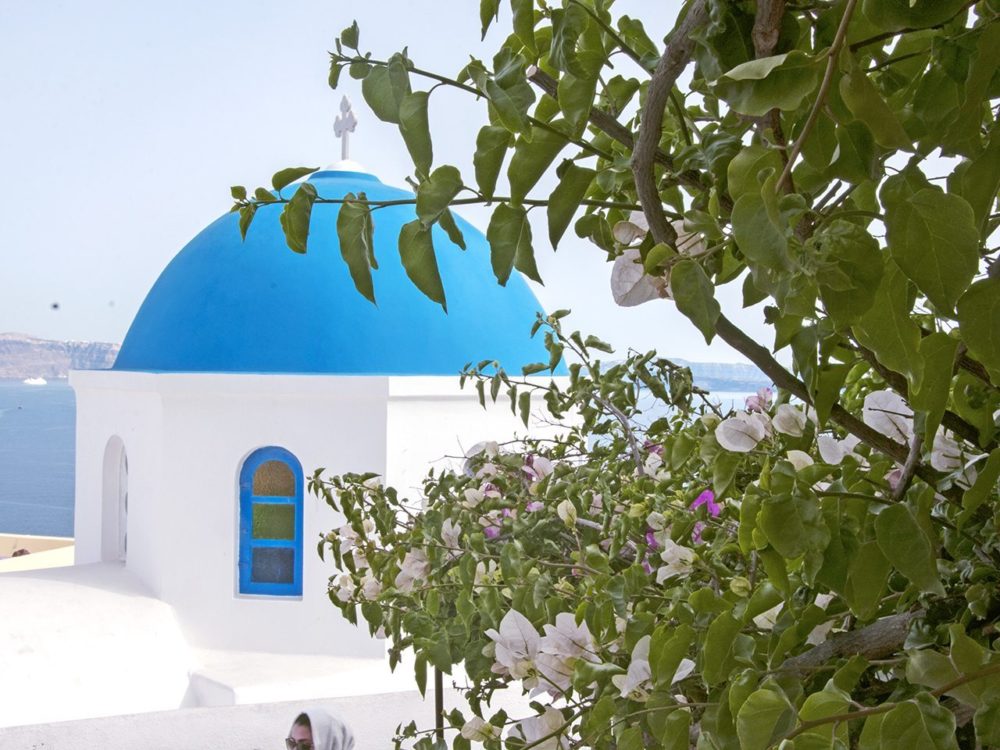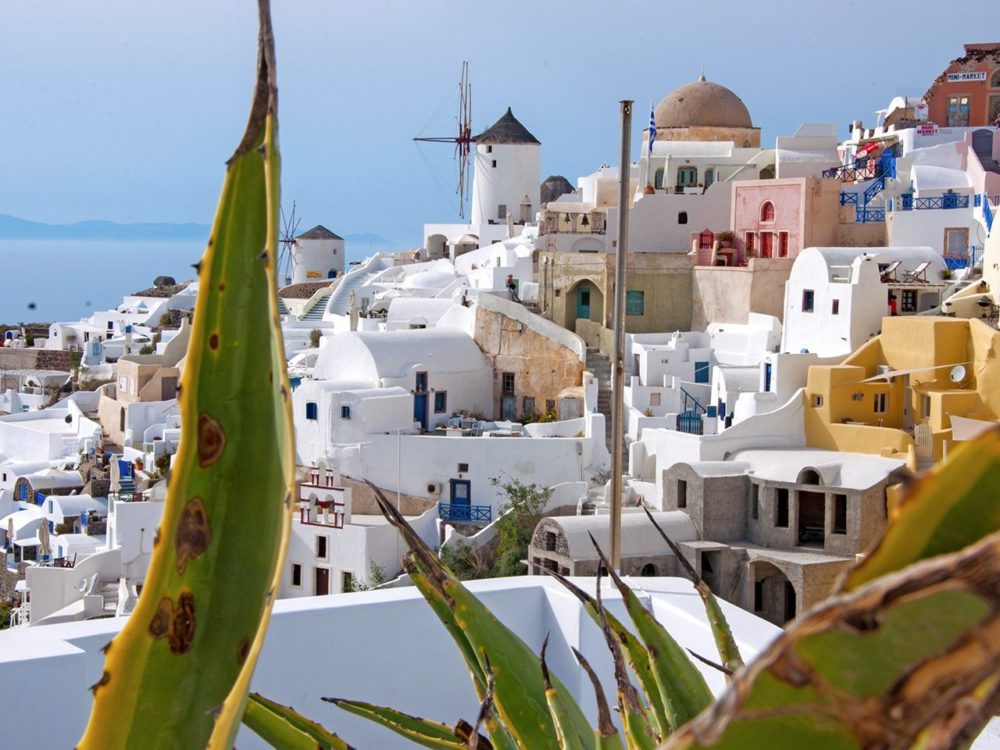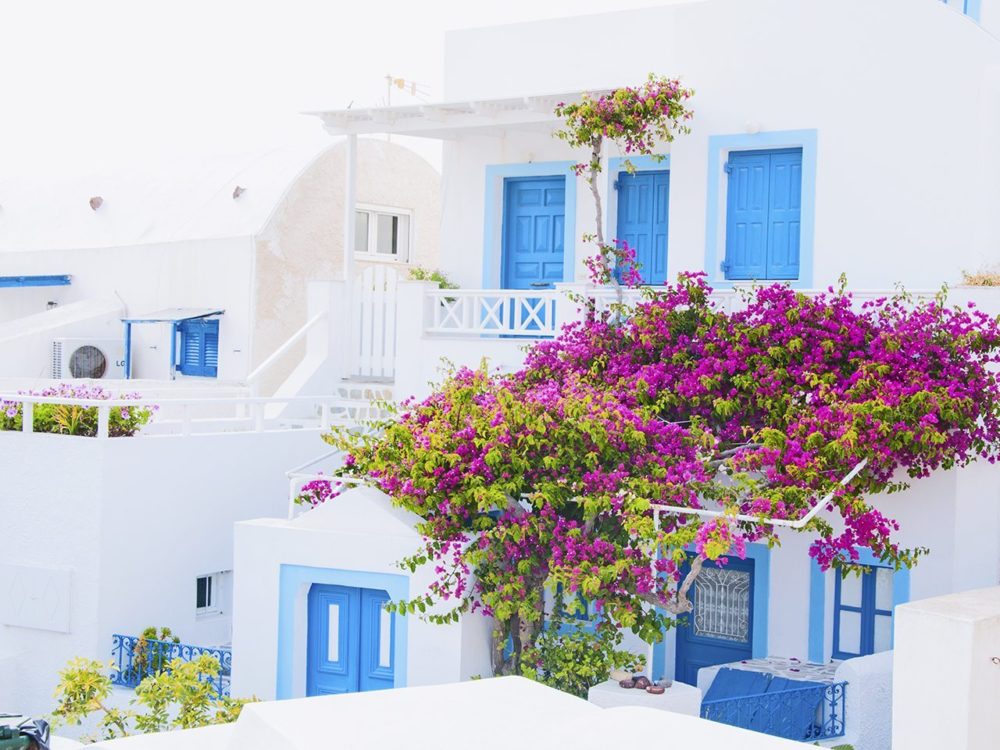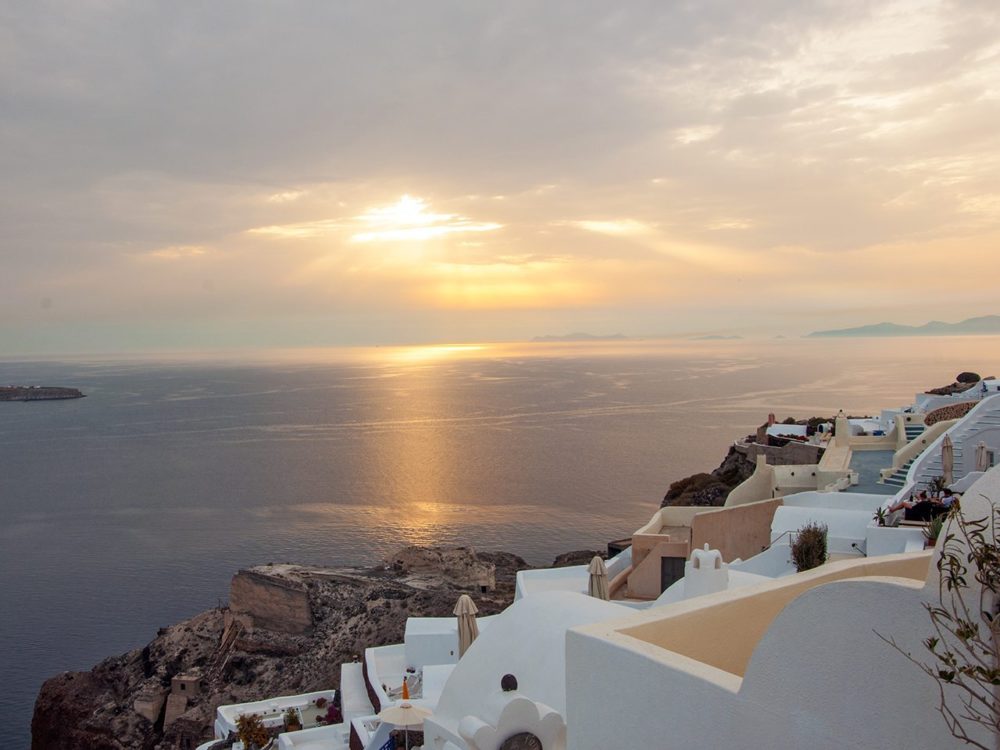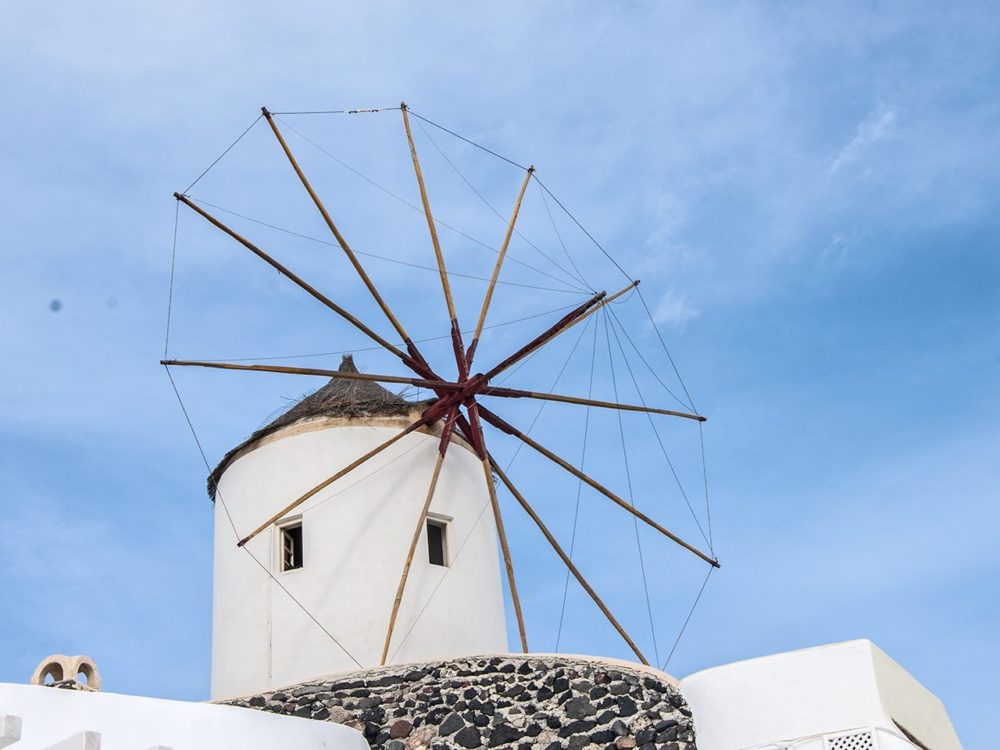 ~love, Luminita💫
Comments