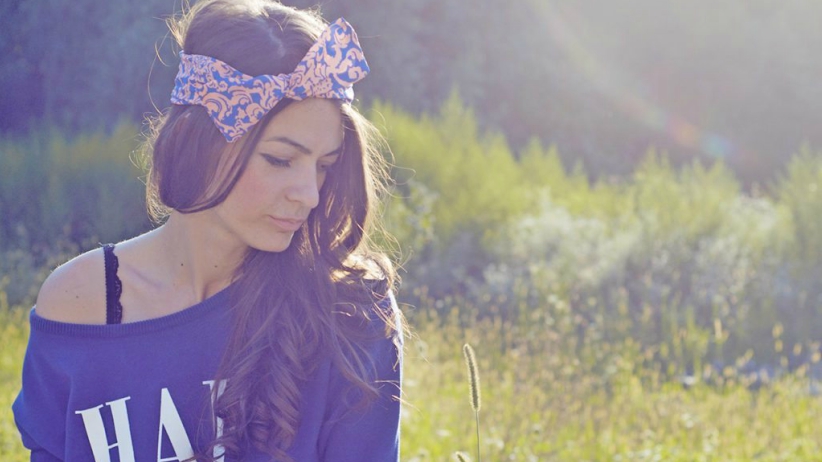 "I think if you just look at life in a positive way, positive things will happen." ~ Jake Owen
The way you start your day sets the tone for how your entire day will unfold. And if you want to start your day in a positive way, you have to make sure that you set aside some time for yourself – to relax, renew, and to connect with the truth of who you are. To scan your mind and body for any stress and tension, and let go of anything that might be standing in the way of you feeling rejuvenated, refreshed and full of life and energy.
This beautiful guided meditation will scan your body from head to toe to see if there are any areas of tension and discomfort, and it will help you let go the tension by going into those areas and completely relaxing them so that you can start your day in a positive way.
Before you begin, remember to first, find a quiet place where you won't be disturbed for the next 10 minutes. Second, find a comfortable position to sit – it can be in a chair, crossed legged or on your knees, or lay down and when you're ready, press play. Once the meditation session is over, you can share your experience with all of us by commenting below.
Let's begin 🙂
Start Your Day in a Positive Way: Guided Meditation
~love, Luminita💫
Comments