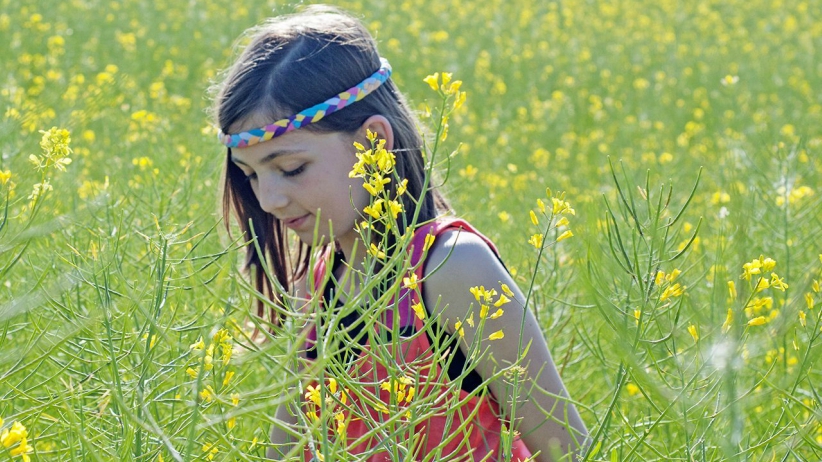 "Quality questions create a quality life. Successful people ask better questions, and as a result, they get better answers." ~ Tony Robbins
The way we perceive problems directs our responses to them. The questions we ask ourselves determine the stories we tell ourselves. If we ask why am I not as successful as my friends or why don't I get the recognition I deserve, we get weak and disempowering answers.
On the other hand, if we ask how can I learn from this or what steps can I take to overcome this setback, we get productive and empowering answers. Quality questions direct our mind towards solutions instead of excuses.
They guide us towards learning from mistakes, developing better strategies, and persevering through challenges. I bounce back from failures by asking myself these 3 questions: where did things go wrong? What can I do better next time? What went well?
3 Questions to Help You Bounce Back from Adversity
If we're introspective without being critical of ourselves, we draw lessons and insights. The introspection begins by digging into the failures and identifying where we went off-course.
1. Where did things go wrong?
"Failure is success if we learn from it." ~ Malcolm Forbes
Much of my growth in life has taken place after failures and low points. Feeling frustrated, discouraged, and overwhelmed signals that something isn't right. When I've had enough of these feelings, I commit to making changes.
I use the emotional impact of the negative feelings to propel changes in my life. I channel the energy into a productive mindset instead of wallowing in negativity for too long. I start by analyzing the failures.
We can't improve our approach if we don't know where the plan broke down. At this point in the process, we're investigators sifting through clues and looking for patterns.
Similar to professional athletes, we can break down our performance by mentally reviewing the game tape. It's more exciting to shift our attention to the next shiny goal. We want meaningful progress and results instead of running in many different directions without a plan.
The game tape shows us where we slipped and made mistakes. As we dig deeper into those mistakes, we ask more questions in search of the core causes of the failure.
About five years ago, I was failing my professional designation exams repeatedly because I wasn't studying enough hours. There were deeper issues that led to my exam failures though.
I didn't have a clear study plan for success. I studied when I felt like it. My attention was too scattered between many different activities. Once I reached the core of my answers, I was ready to move on to the next question.
 2. What can I do better next time?
"Failure isn't fatal, but failure to change might be."~  John Wooden
After diagnosing what went wrong, the next step is to identify changes in mindsets and strategies that will take our results to the next level. The first question went into the past in search for the drivers of failure.
This step looks forward. This part of the process is the stage from which we mold and build our future.
After digging into my exam failures, I created a detailed study plan. I scheduled study time into my calendar. I developed consistent study habits. Each day, I knew when and where I was going to study.
I created accountability by adding stakes. If I didn't meet my weekly goal for study hours, I had to pay my sister $50. Once I had a system in place, all I had to do was show up and follow the plan. These strategic changes were the difference between failing repeatedly and passing consistently.
When we search for ways we can improve, we find countless resourceful solutions and strategies. We can test and implement a few of these strategies, stick with the ones that work, and discard the rest. Then, we can strategically review our performance again in search for better tactics, methods, and mindsets.
This creates a powerful feedback loop that super charges our growth. As we see better results from our efforts, we strengthen a growth mindset that leads to massive improvement over time.
3. What went well?
"Our greatest glory is not in never failing, but in rising up every time we fail." ~ Ralph Waldo Emerson
Abraham Lincoln lost an election for the Illinois State Legislature. He lost two elections for Congress. He lost two elections for the US Senate. He was defeated for the Vice President nomination. Despite these failures, he pressed on and eventually became President.
The road to success is littered with setbacks. We face moments of fear and dejection. These feelings can quickly drive us towards giving up and moving on.
Celebrating successes is just as important as learning from failures. Reflecting on what went well provides positive reinforcement and fuel to keep pushing forward. It tells us what we should keep doing. It shines a light on the actions that have been effective.
Crushing defeats cause us to lose the big picture perspective. They skew our view towards all the ways we screwed up. They tempt us to change everything. We're not far off-course though. Instead, we just need to tweak a few strategies.
Most importantly, we simply need to continue down the same path. Achieving ambitious and fulfilling goals takes commitment and perseverance. Continue doing what has worked well in the past.
Do it next week. Do it the week after. Eventually, you'll find yourself at the finish line.
What questions do you ask yourself? What helps you bounce back? Please share your insights in the comment section below.
Comments