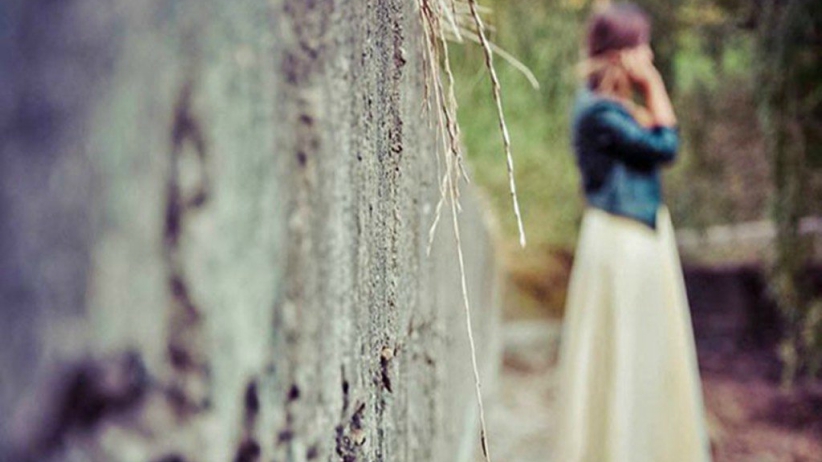 "In a society that profits from your self-doubt, liking yourself is a rebellious act." ~ Unknown
With all the ads, magazines, and the many distorted ideas media have painted about what beauty is and how our bodies should look like, it's no wonder so many people have a hard time liking themselves. It's no wonder people struggle with making peace with their so-called "imperfections. But liking yourself isn't a luxury, it is a necessity. It is a human right.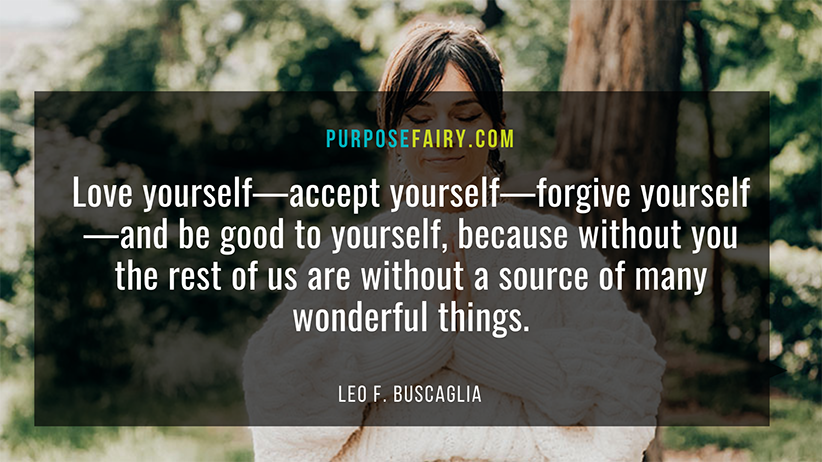 On Liking Yourself
As human beings, we all have the right to love and to accept ourselves just as we are, just as life created us to be. And if we refuse ourselves this right, if we deprive ourselves of the love and nourishment we need and desire, just because we don't look the way we think we should, we will starve ourselves of the most important ingredient we need in life – love! Because just as Leo Buscaglia so beautifully said it,
"Love is life. And if you miss love, you miss life."
Love is life and life is love, and if we deprive ourselves of self-love, we deprive ourselves of life.
In this short yet inspiring video, we are taught a powerful lesson in liking ourselves, and those who teach us this valuable lesson are, surprisingly, children.
Enjoy 🙂
On Liking Yourself Just the Way You Are
~love, Luminita💫
Comments