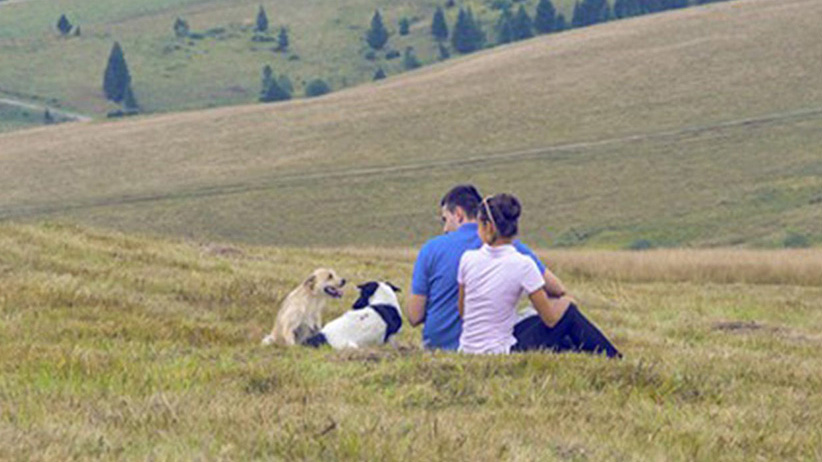 "True love is eternal, infinite, and always like itself. It is equal and pure, without violent demonstrations: it is seen with white hairs and is always young in the heart." ~ Honore de Balzac
Even though we know that we're all going to grow old and eventually leave this world, most of us can't really grasp this idea. It all seems so foreign to us. And whether we do this consciously or unconsciously, most of the time we act as if we were going to live forever. As if we were always going to be young and vibrant. But you and I know that that's not really the case.
As time passes by, we age, we change, and so do our loved ones. And even though to the mind it can be painful to watch how the aging process unfolds, if what we feel in our hearts is pure and true love, if we really care for the person next to us, all these external changes will not matter at all.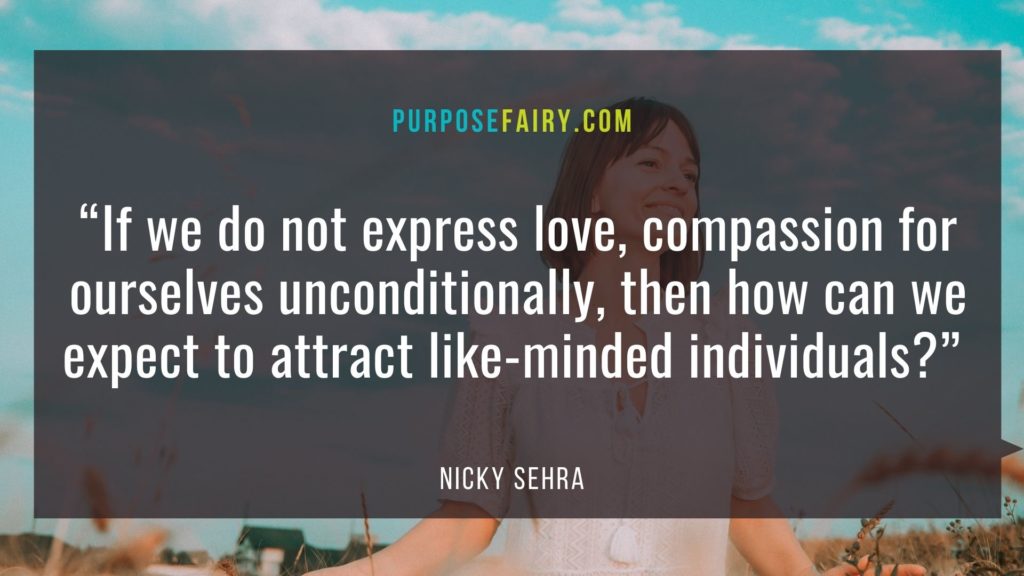 On the contrary, it will only strengthen the connection and the bond between us and the ones we love. Because just like Bruce Lee said it,
Love is Eternal
"Love is like a friendship caught on fire. In the beginning a flame, very pretty, often hot and fierce, but still only light and flickering. As love grows older, our hearts mature and our love becomes as coals, deep-burning and unquenchable." ~ Bruce Lee
The couple in the video I'm gonna share with you today is a living proof that true love has nothing to do with external appearances and that as our hearts mature, so does our love.
Enjoy 🙂
Why True Love Is Eternal
~love, Luminita💫
Comments