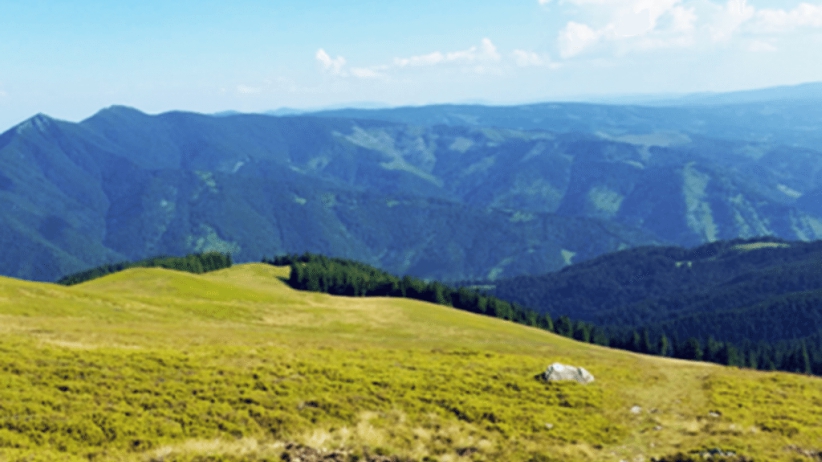 "Success is peace of mind which is a direct result of self-satisfaction in knowing you did your best to become the best you are capable of becoming." ~ John Wooden
Rules for Success
We all perceive success differently. Success means different things to different people. But the way I see it, success is about living a life of truth, love, and integrity. It's about being true to yourself, your values and everything you stand for. And whether you are the CEO of a notable company, or a simple street sweeper, if your heart is into what you do, and if you do all things with love and service in mind, you will see yourself as a successful person.
In today's video, you will discover the top 10 rules for success according to Oprah Winfrey, rules that will most definitely inspire and empower you to live your life in a more beautiful, purposeful and authentic way.
Enjoy:)
Top 10 Rules for Success According to Oprah

P.S. For those interested, I also added Oprah's top 10 rules for success below:
Top 10 Rules for Success According to Oprah
1. Understand the next right move.
2. Seize your opportunity.
3. Everyone makes mistakes.
4. Work on yourself.
5. Run the race as hard as you can.
6. Believe.
7. We are all seeking the same thing.
8. Find your purpose.
9. Stay grounded.
10. Relax, it's going to be okay.
And these are the top 10 rules for success according to Oprah. And number 10 is by far my favorite. What about you? Which one is your favorite? You can share your comment in the comment section below 🙂
~love, Luminita💫
Comments