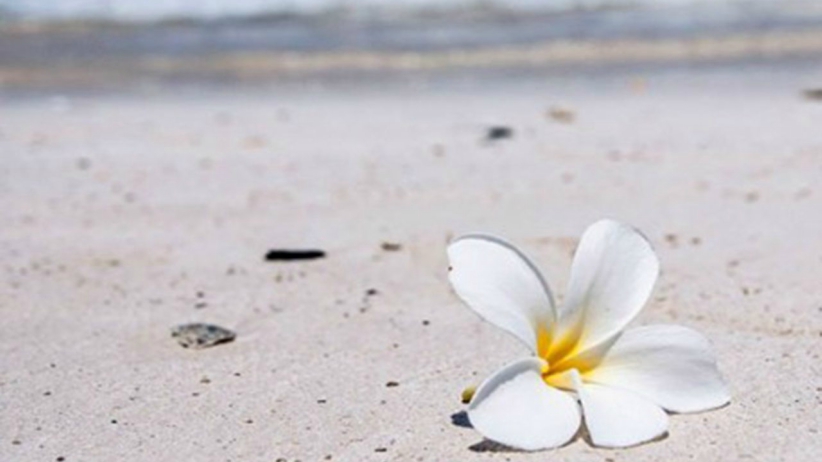 "If you continue to blame outside circumstances for the way you feel and if you continue to put your life in the hands of other people, you will continue to be at the mercy of other people and you will continue to be a victim of your circumstances." ~ Luminita D. Saviuc, 15 Things You Should Give Up to Be Happy
To let go of blame is one of the most empowering and most rewarding things you can do for your health, happiness, and wellbeing.
Why?
Because when you let go of blame you take back your power, and you immediately go from perceiving yourself as a helpless victim to seeing yourself as the wise, powerful, and confident being you truly are.
Look how beautifully Erica Jong speaks about this:
"Take your life in your own hands, and what happens? A terrible thing: no one to blame." 
Blame is a waste of your precious time and energy. And in this short, yet powerful video, Brené Brown talks about why we blame others, how it damages our relationships, and why we desperately need to let go of blame and move beyond this toxic behavior so we can live a happier and more empowering life. 
Enjoy 🙂
On Learning to Let Go of Blame
~love, Luminita💫
Comments