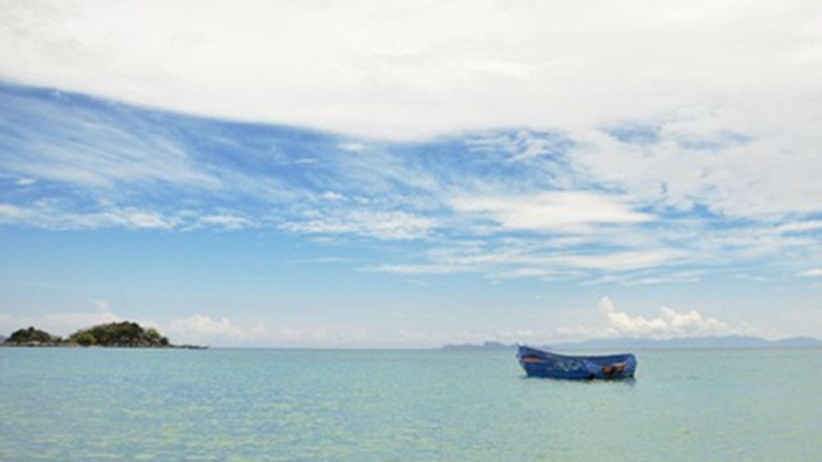 "Studies show that hypnosis is twice as effective as trying to "go it alone" when dieting! That's because hypnosis solves all the problems of emotional eating… due to stress, anxiety, relationships, etc. Nothing else can do that for you! No pill, no powder, no shakes, and no high-tech "gadgets"… It's all about taking care of what's in your mind." ~ David McGraw
Today's guided hypnosis is meant to help you lose weight quickly and effortlessly by "re-programming" all the bad, negative thoughts about food, eating, and weight right out of your body! As you listen to this more frequently, you will notice how your entire outlook and attitude toward food, dieting, and exercise will change. You will eat less, more slowly, exercise more often, and you'll start having a completely healthy view of food. 
Before you begin, remember to first, find a quiet place where you won't be disturbed for the next 35 minutes. Second, find a comfortable position to sit – it can be on a chair, crossed legged or on your knees, or lay down and when you're ready, press play. Once the meditation session is over, you can share your experience with all of us by commenting below.
Enjoy 🙂
Lose Weight Quickly and Effortlessly: Guided Hypnosis
P.S. Going through this Lose Weight Quickly and Effortlessly: Guided Hypnosis takes 30 DAYS – this is a 30-DAY CHALLENGE. So if you want to see results, make sure you stick to it and stay consistent.
~love, Luminita💫
Comments