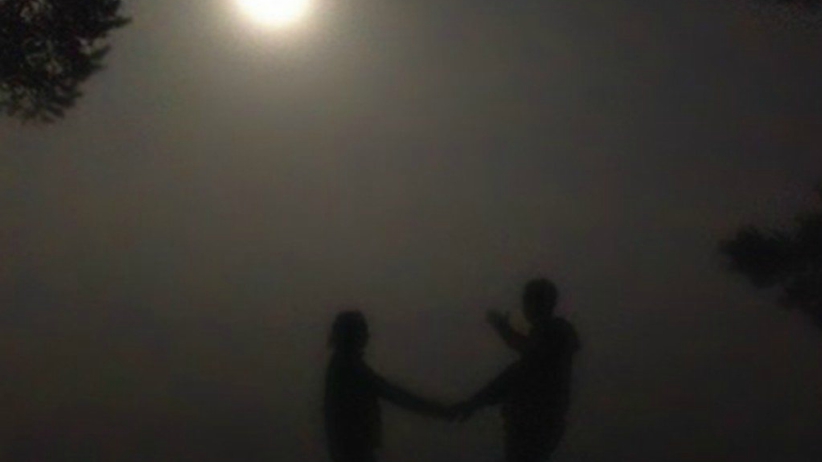 "Sleep, and enough of it, is the prime necessity. Enough exercise, and good food, are other necessities. But sleep—good sleep, and enough of it—this is a necessity without which you cannot have the exercise of use, nor the food." ~ Edward Everett Hale
Whether you have difficulty falling asleep, waking up in the middle of the night, or not feeling rested and refreshed after a night of sleep, or you just want to sleep more easily and improve the quality of your sleep – this guided meditation will help you sleep better by putting you in a deep state of relaxation where you'll learn to let go of all your thoughts, worries and concerns so that you can have a restful, relaxing and refreshing sleep.
P.S. The first 20 minutes are spoken guided meditation whilst the final 30 minutes are beautiful healing relaxation music.
Enjoy

No More Sleepless Nights: Guided Meditation
~love, Luminita💫
Comments