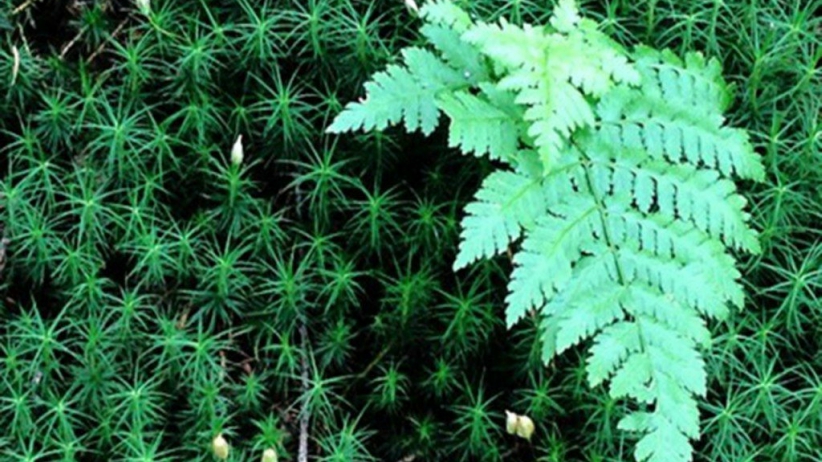 "Give your stress wings and let it fly away." ~ Terri Guillemets
Feeling stressed? Release any tension you may be feeling and melt your stress away and with this relaxing guided meditation. 
Before you begin, remember to first, find a quiet place where you won't be disturbed for the next 10 minutes. Second, find a comfortable position to sit – it can be on a chair, crossed legged or on your knees, or lay down and when you're ready, press play. Once the meditation session is over, you can share your experience with all of us by commenting below.
Enjoy

Melt Your Stress Away: Guided Meditation
~love, Luminita💫
Comments