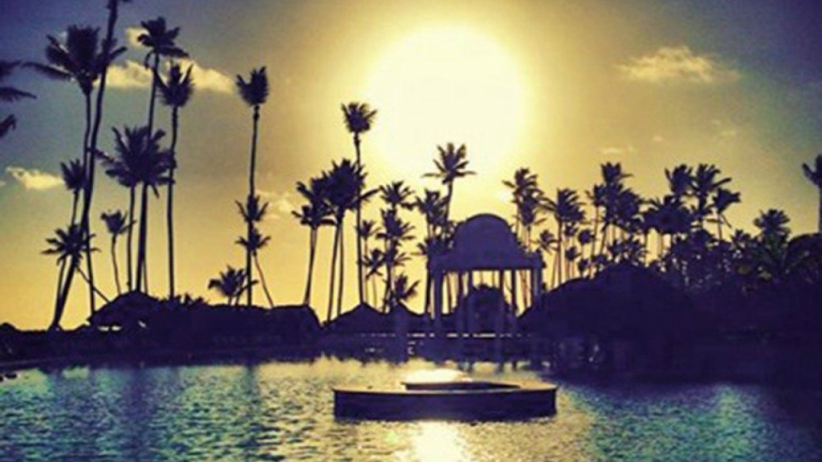 "Our subconscious minds have no sense of humor, play no jokes and cannot tell the difference between reality and an imagined thought or image. What we continually think about eventually will manifest in our lives." ~ Robert Collier
Today's guided meditation will take you on a wonderful journey into the future where you will learn to use the power of your mind to manifest the life of your dreams and create a better future for yourself. This is the meditation I am practicing at the moment. I do it in the morning but also in the evening before going to bed and I have to confess that it puts me in a really wonderful state, helping me to get more focused and more clear about how I want my dream life to look like. And I trust that it will have the same effect on you.
Before you begin, remember to first, find a quiet place where you won't be disturbed for the next 44 minutes. Second, find a comfortable position to sit – it can be on a chair, crossed legged or on your knees, or lay down and when you're ready, press play. Once the meditation session is over, you can share your experience with all of us by commenting below.
Enjoy 🙂
Manifest the Life of Your Dreams
~love, Luminita💫
Comments