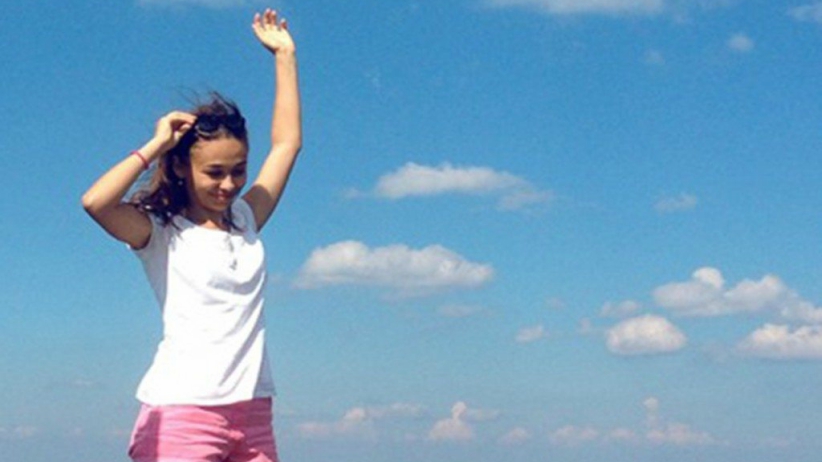 "Love is the great miracle cure. Loving ourselves works miracles in our lives." ~ Louise L. Hay
Love is the most powerful force in the universe. It's the glue that holds everything together in this world. And the more love you have in your heart for yourself, the more love you will be able to project out into the world, and into your life.
No matter what happened to you in the past, how many mistakes you think you have made, and no matter how unfairly life and people treated you, you can always let go and start over. By releasing and letting go of all those memories that no longer serve you, and by opening your heart to love, you will be able to free yourself from your past, heal all your wounds and begin rebuilding your life and make it ridiculously amazing.
Today's guided meditation it's about releasing and letting go of everything that no longer serves you so that you can open your heart to love and heal all areas of your life in really wonderful and powerful ways. 
Before you begin, remember to first, find a quiet place where you won't be disturbed for the next 20 minutes. Second, find a comfortable position to sit – it can be on a chair, crossed legged or on your knees, or lay down and when you're ready, press play. Once the meditation session is over, you can share your experience with all of us by commenting.
Enjoy 🙂
Learning to Love and Accept Yourself: Guided Meditation
~love, Luminita💫
Comments