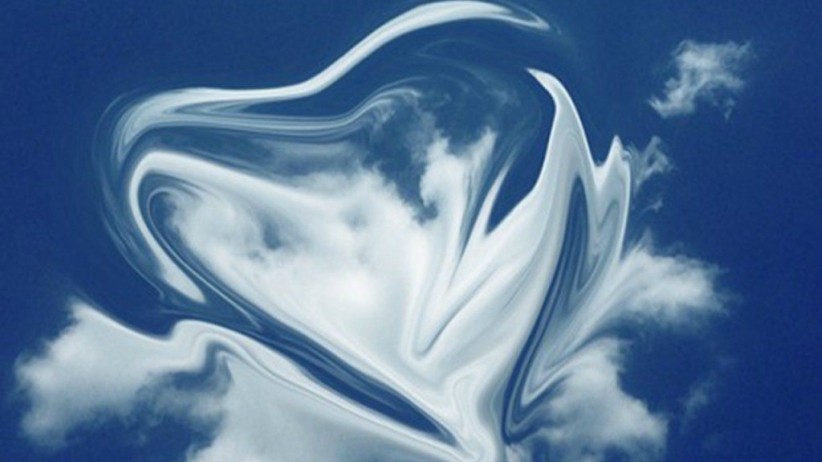 "Maybe we've spent too long trying to figure all this out with theory. Love is the one thing that transcends time and space." ~ Amelia Brand
I remember seeing this movie last year, and I don't know if I remember everything correctly, but I do know that at one point, there was a scene where one of the actors was saying something about humanity being very primitive in the sense that humans can care deeply – selflessly – about those we know, but that empathy rarely extends beyond our line of sight. And I thought that was very powerful.
The more I dwell in love, and the more I discover about love, the more I realize that love isn't something you only give to your mother and father, your children, your spouse, your friends and the people who are close to you. Love is something that's meant to be shared with everyone. Love is who we are. Love is what gives life to our lives. Love is what we are made for. And even though most of us were taught to give love only to those who are very close to us, and only to those who are nice to us, the truth of the matter is that love is something that's meant to be shared with everyone, no matter if they are "good" or "bad," kind or unkind, loving or unloving.
Love for me is the most powerful force in the whole universe. Love is what gives meaning to our lives. It makes life worth living. And if there is no love, there is no purpose, there is no meaning and there is no life.
In the closing, here is a really beautiful video with people ages 0-100 who answer the big question "What is love?"
Enjoy 🙂
What Does Love Really Mean?

What about you? What does love mean to you? You can share your comment in the comment section below

~love, Luminita💫
Comments