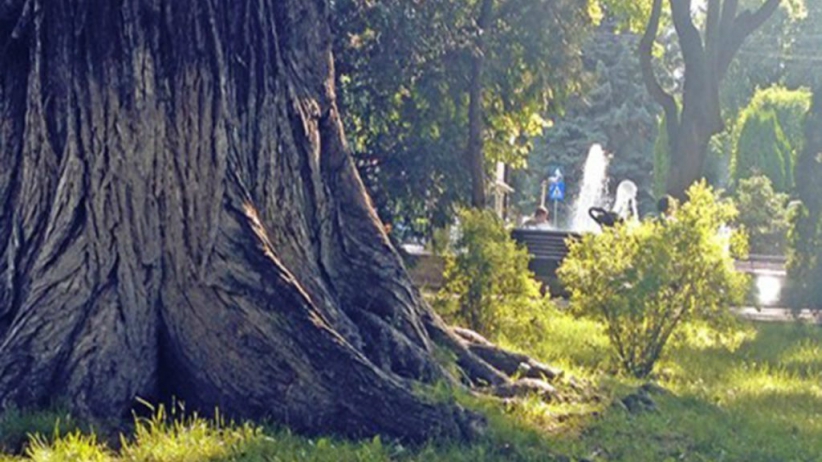 "You have the power to heal your life, and you need to know that. We think so often that we are helpless, but we're not. We always have the power of our minds…Claim and consciously use your power. " ~ Louise L. Hay
Heal Your Life
Today's guided meditation will take you on a miraculous journey that's meant to help you heal your life on all areas. I will help you cleanse your physical and emotional aura; release old blocks and toxins; let go of fear-based attachments and heal past-life issues that might be holding you back so that you can step into your power and live the happy, prosperous and meaningful life you deserve to live.
Before you begin, remember to first, find a quiet place where you won't be disturbed for the next 44 minutes. Second, find a comfortable position to sit – it can be in a chair, crossed legged or on your knees, or lay down and when you're ready, press play. Once the meditation session is over, you can share your experience with all of us by commenting below.
P.S. This is by far one of the most powerful meditations I have ever done.  Really, really good! At the end of it, you will feel like a brand new person.
Enjoy 🙂
Heal Your Life: Guided Meditation
~love, Luminita💫
Comments