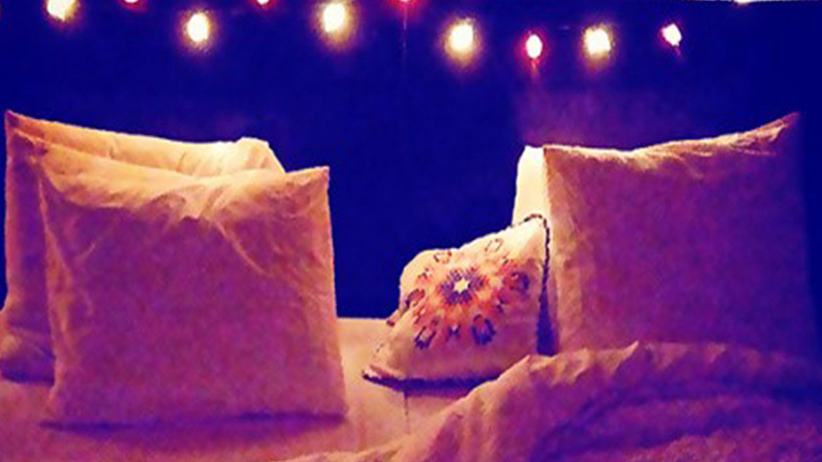 Whether we have sleep problems or not, it's so important to empty your mind before you go to sleep. To release and let go of all your thoughts, plans, worries and concerns you have accumulated throughout the day so that you can have a deep and restful sleep. And today's guided meditation is meant to help you achieve just that.
Whether you have any insomnia or sleep problems or not, this magical guided meditation will help you experience the beauty and wonder of the sea, as you drift off to sleep, so that you can have a restful, relaxing and refreshing sleep.
"Finish each day before you begin the next, and interpose a solid wall of sleep between the two." ~ Ralph Waldo Emerson
Before you begin, remember to first, find a quiet place where you won't be disturbed. Second, lay down and when you're ready, press play. And in the morning when you wake up, you can share your experience with all of us by commenting below.
Enjoy 🙂
Guided Meditation for Sleep Problems and Insomnia
~love, Luminita💫
Comments