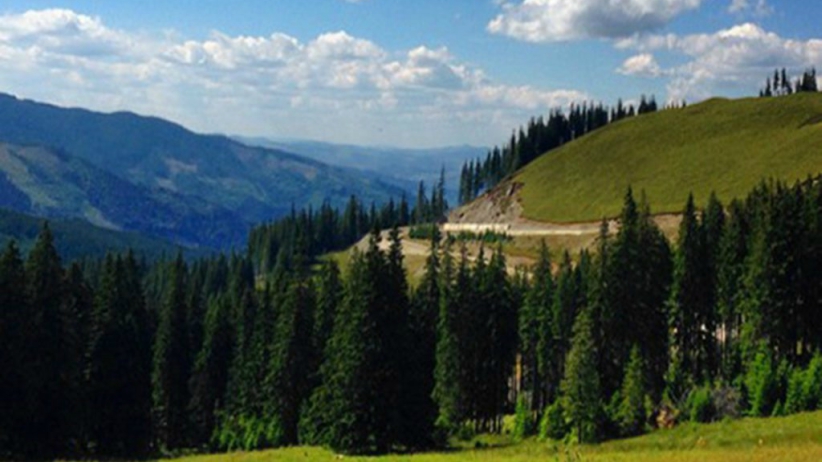 "Listen to the inner light; it will guide you. Listen to inner peace; it will feed you. Listen to inner love; it will transform you, it will divinize you, it will immortalize you." ~ Sri Chinmoy
Whether we realize it or not, we are constantly absorbing the energies of the places around us but also of the people we interact with. And because a lot of these energies are full negativity and fear, they can keep us from feeling at peace with ourselves and the world around us, but also from gaining clarity. That's why we need to make sure that we take the time to cleanse ourselves of these energies so that we can live our lives from a place of truth, love, and light.
Today's guided meditation will take you on a wonderful, peaceful and healing journey where you will learn to release and let go of all your fears, worries and concerns so that you can live a life free of fear and full of love. This amazing guided meditation will bring a lot of peace and clarity into your heart and life, making you feel safe, secure and deeply cared for.
Before you begin, remember to first, find a quiet place where you won't be disturbed for the next 20 minutes. Second, find a comfortable position to sit – it can be in a chair, crossed legged or on your knees, or lay down and when you're ready, press play. Once the meditation session is over, you can share your experience with all of us by commenting below.
P.S. I really love the effect this meditation has on me. It's really powerful and I can honestly tell you that I can feel how my energy is being cleansed and how, at the end of it all, I am a lot lighter and more in sync with my heart and Soul than I was before. Hope it will have the same effect on you.
Enjoy 🙂
Finding Inner Peace and Clarity: Guided Meditation
~love, Luminita💫
Comments