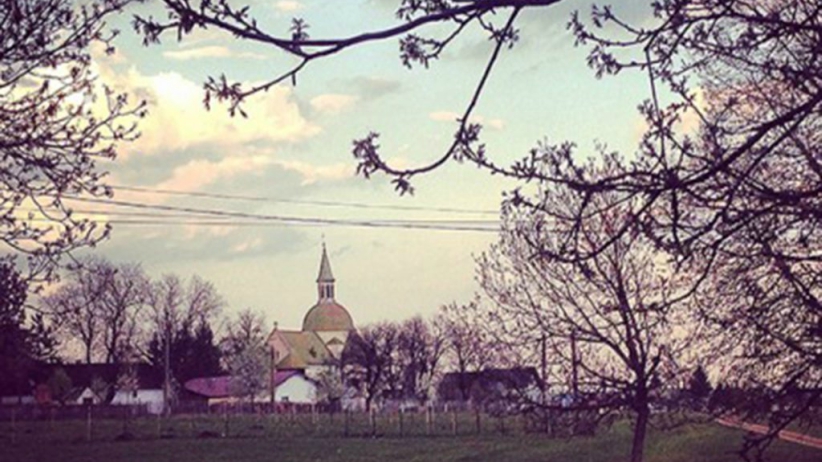 "When all the trees have been cut down, when all the animals have been hunted, when all the waters are polluted, when all the air is unsafe to breathe, only then will you discover you cannot eat money." ~ Cree Prophecy
I remember being in my friend's apartment in Kuala Lumpur, the same building complex where I lived for 2 years while I was in Asia, and feeling so sad at the sight of all the trees that were being cut down. I just couldn't believe that they were taking the life out of that place just so that they could build yet another building.
You see, I never really cared much about trees, birds, plants, nature, and mother Earth. But after living in the concrete jungle of Kuala Lumpur for 2 years, I learned, not only to love and appreciate nature but also to respect it. I learned to treat the world around me with the same love and respect that I treat myself, my friends, my family and the people I love.
Why?
Because I understood that we are a part of nature not apart from nature. And that we need nature in order for us to feel alive. We need nature live and exist on this planet. But if we continue to destroy the environment by cutting down all the trees, hunt all the animals, pollute the air and the waters of this planet because of greed and selfishness we might wake up one day and realize that when we were destroying nature we were, in fact, destroying ourselves and our lives. And this is exactly what today's video is all about.
This is by far one of the most beautiful and most powerful videos I have ever watched. Such a powerful and inspiring message. I got goosebumps while watching.
Enjoy 🙂
We Are a Part of Nature Not Apart from Nature
P.S. Remember, "You must teach your children that the ground beneath their feet is the ashes of your grandfathers.  So that they will respect the land, tell your children that the earth is rich with the lives of our kin.  Teach your children what we have taught our children, that the earth is our mother. Whatever befalls the earth befalls the sons of the earth.  If men spit upon the ground, they spit upon themselves." ~ Unknown
~love, Luminita💫
Comments