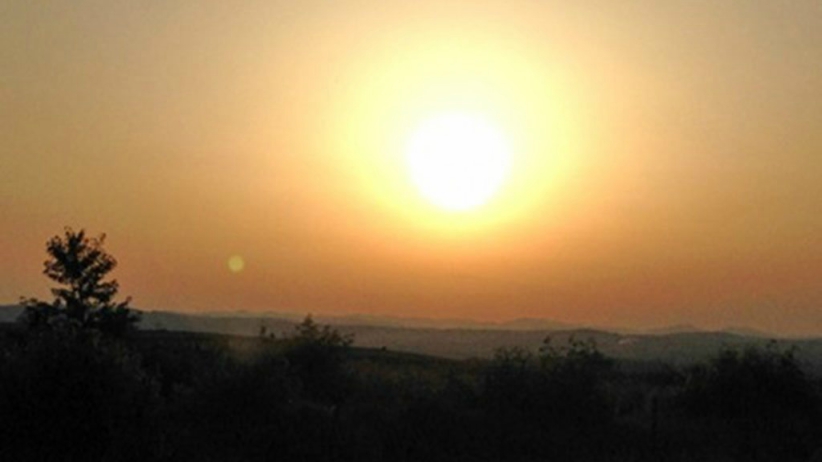 "People are aware of their conscious beliefs and behaviors, but not of subconscious beliefs and behaviors. Most people don't even acknowledge that their subconscious mind is at play when the fact is that the subconscious mind is a million times more powerful than the conscious mind and that we operate 95 to 99 percent of our lives from subconscious programs… Your subconscious beliefs are working either for you or against you." ~ Dr. Bruce Lipton
A wise man once said that if you want to know how your subconscious mind looks like, all you have to do is take a look at your life. Why? Because our lives are created by our thoughts and beliefs. And if our thoughts and subconscious beliefs are healthy, pure and positive, so will our lives be.
Today I would like to share with you a really wonderful guided meditation that will help clear many of your negative subconscious beliefs and behaviors so that you can build your life on a strong, healthy and happy foundation.
Before you begin, remember to first, find a quiet place where you won't be disturbed for the next 60 minutes. Second, find a comfortable position to sit – it can be in a chair, crossed legged or on your knees, or lay down and when you're ready, press play. Once the meditation session is over, you can share your experience with all of us by commenting below.
Enjoy 🙂
Clear Your Negative Subconscious Beliefs and Behaviors: Guided Meditation
~love, Luminita💫
Comments