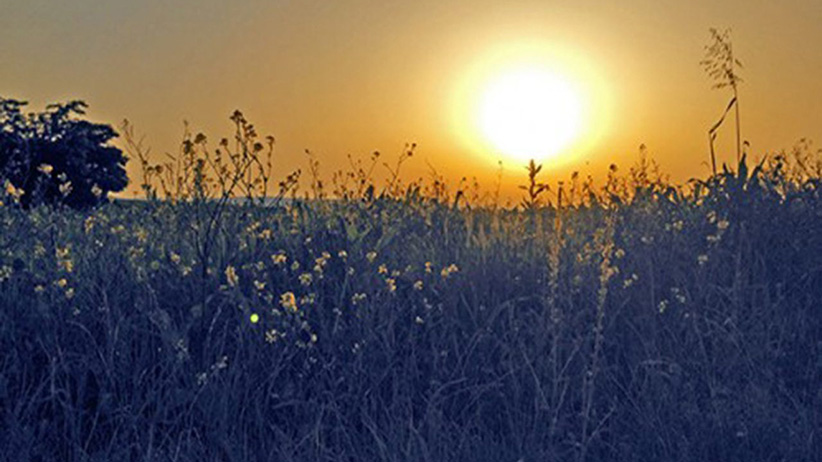 "Positive energy is collective, integrative, expansion. Whereas negative energy (…) is simply that which disconnects, which segregates, which separates, which lowers energy, lowers frequency. Whereas Positive increases the frequency and allows us to see things more holistically. Whereas negative energy breaks things into parts that makes things a bit more challenging to manage."~ Darryl Anka
Shield and Protect Yourself from Negative Energies
Just because there might be negative energies around you it doesn't mean you can move past them. In fact, the guided meditation I'm going to share with you today is a great way to clear your energy and remove any form of psychic attack or toxic energetic from your life.
Meditation is always great way to shield and protect yourself from negative energies. And I personally use this guided meditation whenever I feel down, stressed and low on energy. As it always helps me get back on my feet.
I think you'll like it. It will boost your energy and it will make you feel more alive and full of vitality.
Before you begin, remember to first, find a quiet place where you won't be disturbed for the next 15 minutes. Second, find a comfortable position to sit – it can be in a chair, crossed legged or on your knees, or lay down and when you're ready, press play. Once the meditation session is over, you can share your experience with all of us by commenting below.
Shield and Protect Yourself from Negative Energies: Guided Meditation
~love, Luminita💫
Comments