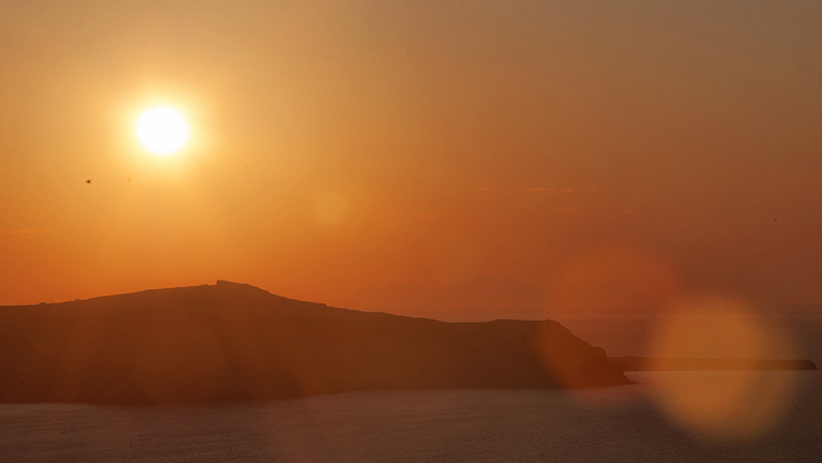 "Caring for your inner child has a powerful and surprisingly quick result: Do it and the child heals." ~ Martha Beck
This meditation will take you on a wonderful journey where you will meet and acknowledge the relationship you have with your inner child. By doing so, you will start to heal and let go of the subconscious blocks, fears, and limitations that might have been accumulated in your system throughout the years. And you will let go of memories, data, and information that keep you from moving forward in life. 
Before you begin, remember to first, find a quiet place where you won't be disturbed for the next 20 minutes.
Second, find a comfortable position to sit – it can be in a chair, crossed legged or on your knees, or lay down and when you're ready, press play. Once the meditation session is over, you can share your experience with all of us by commenting below.
Hope you enjoy:)
Heal Your Inner Child: Guided Meditation
~love, Luminita💫
Comments