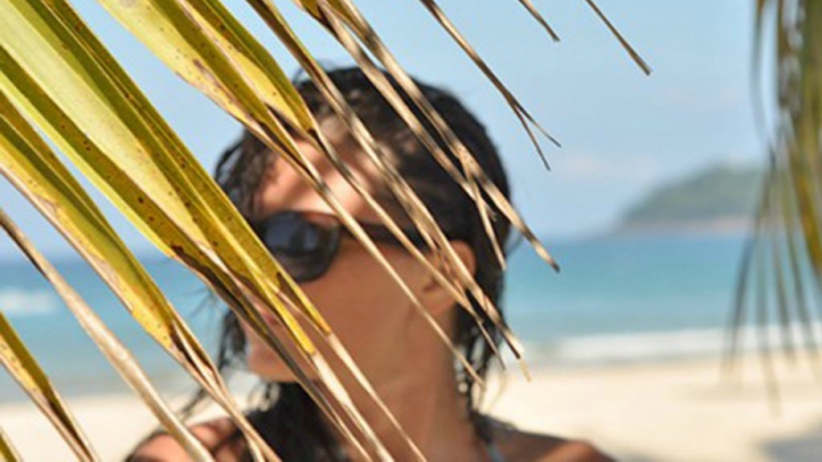 It was the summer of 2007. I was 22 years old at that time and I remember my dear friend Danny, who was also my manager at that time, giving me to read my first personal development book. It was called, The 7 Habits of Highly Effective People by Stephen Covey. That was the first book I have ever read in English, but also the first book of that kind. And that book had such a huge impact on me, mostly because of the  part where the author was asking you to envision your funeral; to see how many people were there after your departure, but also to hear what these people had to say about you and about the things you did while you were alive. I closed my eyes, the scene came to life, and while I was attending my own funeral, I realized that there weren't many people there and that they didn't had much to say about me and my "many accomplishments". And that was because I lived a meaningless life and there was nothing for them to talk about, which of course, ironically, scared me to death.
Our lives have an expiration date. None of us is going to live forever, and if we don't have the courage to do the things that our hearts and Souls are begging us to do, and if we don't dare to take the necessary steps towards discovering who we truly are underneath it all, and what the purpose of our lives and the reason of our existence is, chances are that we will continue to live very empty and meaningless lives. And when the time will come for us to depart from this world, we will leave as if we didn't even existed. 
There is a purpose to all of our lives. Who we all are matters, and it matters a great deal. And if we set an intention to free ourselves of all our fears, doubts and limitations that keep us from living the life we deserve to live, and if we make a commitment to ourselves to get out of our own way and allow life to lead the way, not only will we discover who we truly are underneath it all, but we will also start crafting lives that are filled with beauty, meaning, and purpose. Because life loves us a great deal, and it will guide us, lead us in the direction our hearts and Souls are meant to be going, making sure that we are safe and protected at all times. And making sure that we live in alignment with our true selves and with our purpose. 
That book was the beginning of a new life for me, mostly because it made me realize that my life had an expiration date and that I wasn't going to live forever. And even though I had no idea how in the world I was going from living a meaningless life to a meaningful one, in a very magical and mysterious way, life took care of all the details for me. Because that's what life does. It loves us, and it guides us, giving us all the wisdom, people, and experiences we need, and taking us to places we need to get in order for us to become that which we were born to be.
Steve Jobs said it so beautifully with these words "Remembering that you are going to die is the best way I know to avoid the trap of thinking you have something to lose. You are already naked. There is no reason not to follow your heart." And that could not be further from the truth… So follow your heart. Find the courage to do what the beautiful and talented Alicia Keys did years ago when she felt that she was losing herself because of the busyness of life and because of the rigorous touring schedule and media demands, and by doing so, not only will you find the answer to "Who Am I?" "What is my Purpose?" but you will also come back to life.
Watching this video I got goosebumps because I recognized myself in her story and in the many things she was talking about. And I'm sure many of you will feel the same.
Enjoy 🙂
P.S. What she says at minute 4:39 is so profound and so true.
On Getting Away from It All and Finding out Who You Are
~love, Luminita💫
Comments