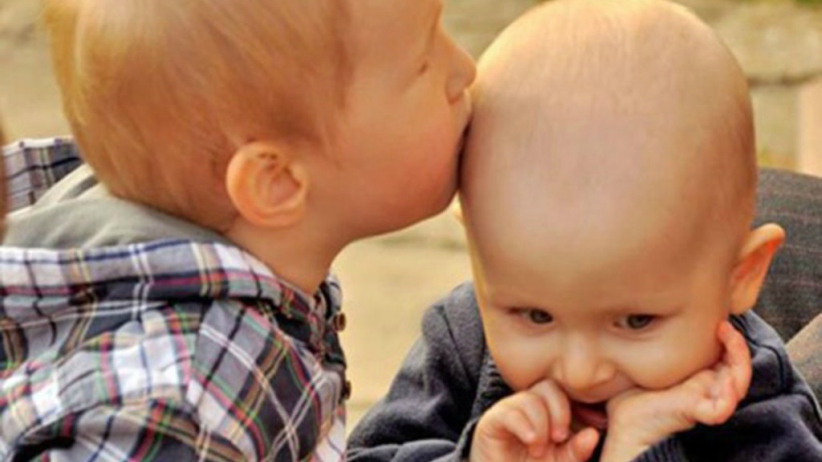 "There is nothing on this earth more to be prized than true friendship." ~ Thomas Aquinas
There are moments in life when we are faced with all kind of challenging situations, situations that leave us feeling dreadful, afraid, vulnerable and lost. Moments when our body becomes sick and weak; moments when life takes away from us the things, experiences and people we hold dear, and moments when we feel as if the whole world is against us. 
When that happens, even though our first instinct might be to withdraw ourselves from the world around us so that we can be alone with our sadness and with our pain, if we see that our friends, our family members, and the many people we know start to show their unconditional love and support towards us in ways that surprise and delight us, we can't help but come alive. For their love helps to melt away the pain we feel in our hearts, in our bodies, in our minds, and in our lives. 
Love and friendship are something we all value, something we all cherish, and something we all need. And if love and friendship are offered to us when we need them the most, and if those close to us reach their hands to us and touch our hearts during our darkest moments, then that's when we know for sure that we are truly blessed.
"Friendship is one mind in two bodies." ~ Mencius
This video that I am going to share with you today it's about love and friendship, topics that are so dear to my heart 🙂
After finding out his best friend has cancer, this little boy called Vincent Butterfield, prove his love and support towards his best friend by shaving his head and raising money to help support the expensive treatments. A beautiful story that will melt your heart. 
Enjoy 🙂
A Lesson in Friendship from a First Grader
~love, Luminita💫
Comments