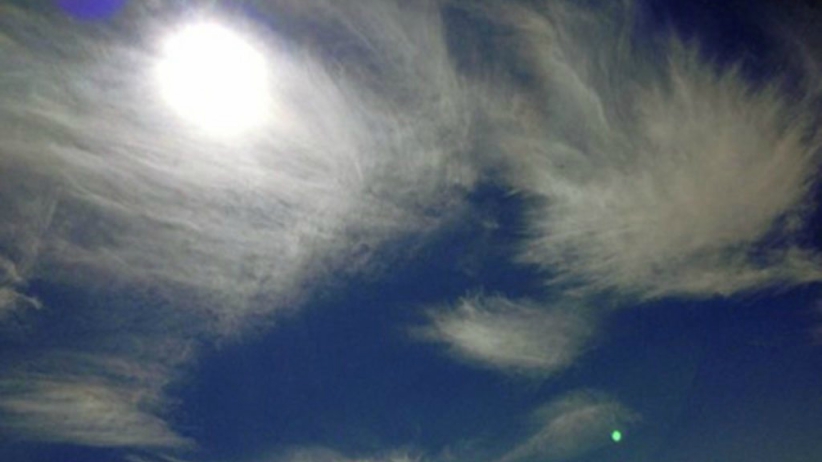 "Make sure you don't carry the burden of the whole world on your shoulders, just in case someone needed them to cry." ~ Nema Al-Araby
When I first listened to this Lay Down Your Burdens: Guided Meditation, I started crying. But it wasn't because I was sad, on the contrary. It was because I felt overwhelmed by all the love that started flowing through me the moment I encountered my mentor, as this it's one of the steps of this meditation. 
This wonderful guided meditation will take you on an empowering journey with your personal guardian of light and protector to rid yourself of negativity and any burdens you may be carrying, helping you live your life in peace and harmony. 
Before you begin, remember to first, find a quiet place where you won't be disturbed for the next 15 minutes. Second, find a comfortable position to sit – it can be in a chair, crossed legged or on your knees, or lay down and when you're ready, press play. Once the meditation session is over, you can share your experience with all of us by commenting below.
Enjoy:)
Lay Down Your Burdens: Guided Meditation
~love, Luminita💫
Comments