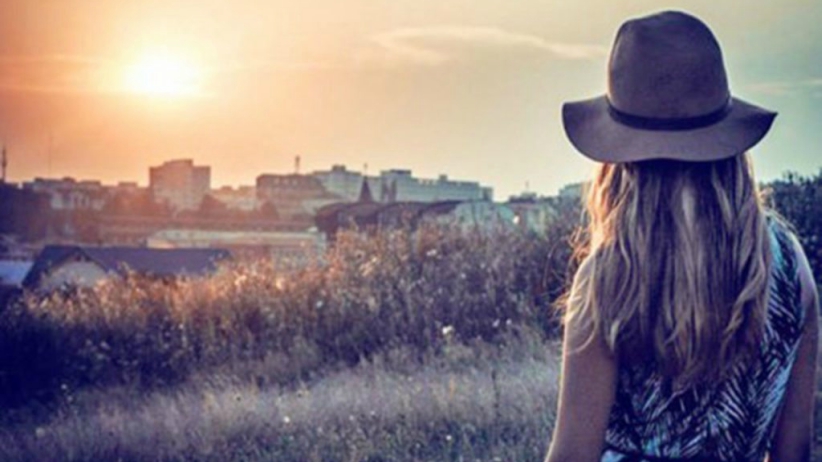 It is never too late to follow your dreams and no matter what others might think or say, only listen to what your heart has to say.
"You are never too old to set another goal or to dream a new dream." ~ C. S. Lewis 
Even though we live in a world where more and more people live in ways that prove to us how the impossible can become possible to those who are willing to "live by faith, not by sight"~ Corinthians 5:7. Because of our many deep-rooted limiting beliefs, fears, doubts, and excuses,
it can be quite challenging at times to believe that we ourselves can make the impossible possible. And that no matter how old we are, and no matter what our social, political and economic situation might be, we can still find a way to make our dreams come true and live the happy, abundant and meaningful life we deep down inside want to live…
But the truth of the matter is that where there is a will, there is always a way.
In this short yet very profound video, the wonderful and loving Elizabeth Gilbert shares a heart-warming story of a single mother of five children, yes five, who found a way to make her dreams come true after 20 years, in a way that most of us would never think of. Proving to us once again that it's never too late to make your dreams come true…
The story is incredible. It touched my heart and I'm sure it will touch yours as well.
Enjoy 🙂
Proof That It's Never Too Late to Follow Your Dreams
~love, Luminita💫
Comments