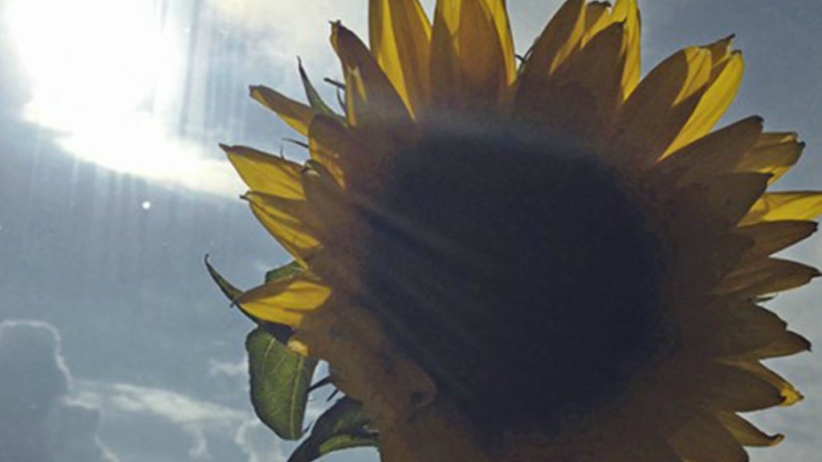 "You are one thing only. You are a Divine Being. An all-powerful Creator. You are a Deity in jeans and a t-shirt, and within you dwells the infinite wisdom of the ages and the sacred creative force of All that is, will be and ever was." ~ Anthon St. Maarten, Divine Living
Today's guided meditation will help you reconnect with your Higher Self by opening your heart to love and allowing this love to cleanse and purify your mind, body and soul of all the pollution that you either allow in or were tricked into putting in your body yourself in forms of poisons through food, through media, and through magnetic resonance which is where that hidden form of evil lies constantly telling you to doubt and poison the body. 
Before you begin, remember to first, find a quiet place where you won't be disturbed for the next 27 minutes. Second, find a comfortable position to sit – it can be in a chair, crossed legged or on your knees, or lay down and when you're ready, press play. Once the meditation session is over, you can share your experience with all of us by commenting below.
Enjoy 🙂
Reconnect With Your Higher Self: Guided Meditation

~love, Luminita💫
Comments