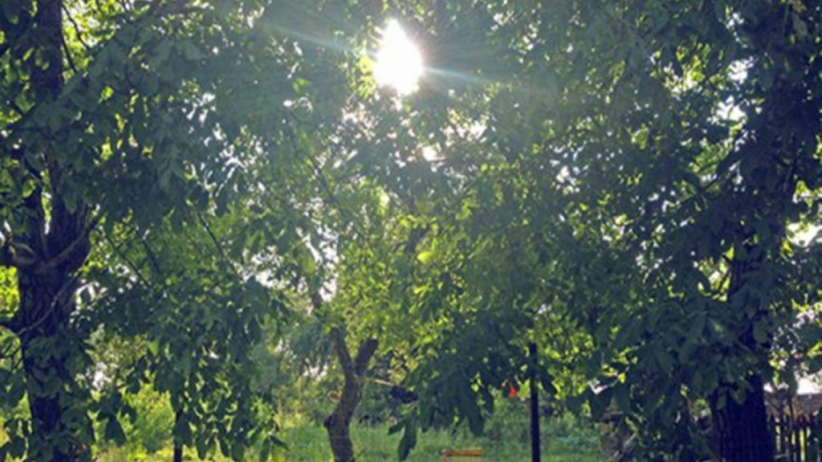 "Gratitude unlocks the fullness of life. It turns what we have into enough, and more. It turns denial into acceptance, chaos into order, confusion into clarity…Gratitude makes sense of our past, brings peace for today and creates a vision for tomorrow." ~ Melodie Beattie
Today we have a really wonderful meditation on gratitude and appreciation that will help you reflect upon your present blessings, causing you to feel deeply grateful at the tremendous good fortune that life has bestowed on you up until this moment.
Before you begin, remember to first, find a quiet place where you won't be disturbed for the next 30 minutes. Second, find a comfortable position to sit – it can be on a chair, crossed legged or on your knees, or lay down and when you're ready, press play. Once the meditation session is over, you can share your experience with all of us by commenting below.
Enjoy 🙂
Gratitude and Appreciation: Guided Meditation
~love, Luminita💫
Comments