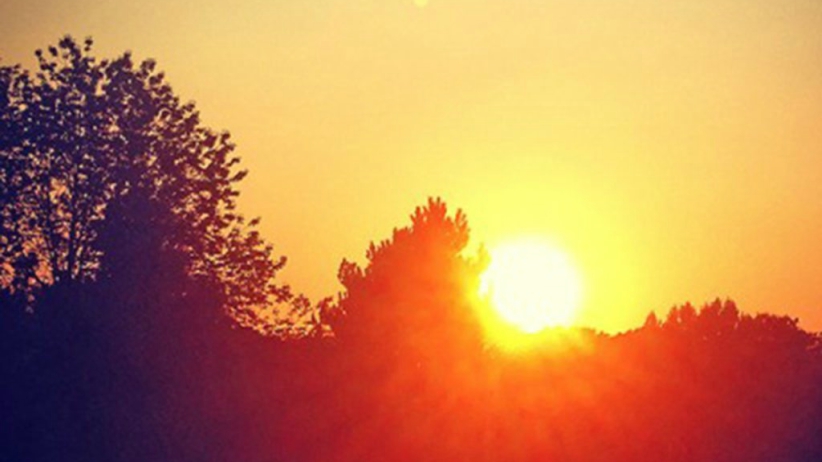 "Forgiveness is not always easy. At times, it feels more painful than the wound we suffered, to forgive the one that inflicted it. And yet, there is no peace without forgiveness." ~ Marianne Williamson
Today we have a really beautiful forgiveness guided meditation that is meant to help you release and let go of any resentments you might be holding onto so that you can heal your heart and be at peace.
This is a really powerful meditation that is meant to help you practice forgiveness towards those who might have hurt you in the past, towards those you might have hurt at one point in your life, and it will also help you practice forgiveness towards yourself for all the things you might have done to hurt or harm yourself in the past. By far one of my favorite meditations on forgiveness. It's short, powerful and very efficient. You will definitely love it.
Before you begin, remember to first, find a quiet place where you won't be disturbed for the next 10 minutes. Second, find a comfortable position to sit – it can be on a chair, crossed legged or on your knees, or lay down and when you're ready, press play. Once the meditation session is over, you can share your experience with all of us by commenting below.
Release and Let Go: Forgiveness Guided Meditation
~love, Luminita💫
Comments