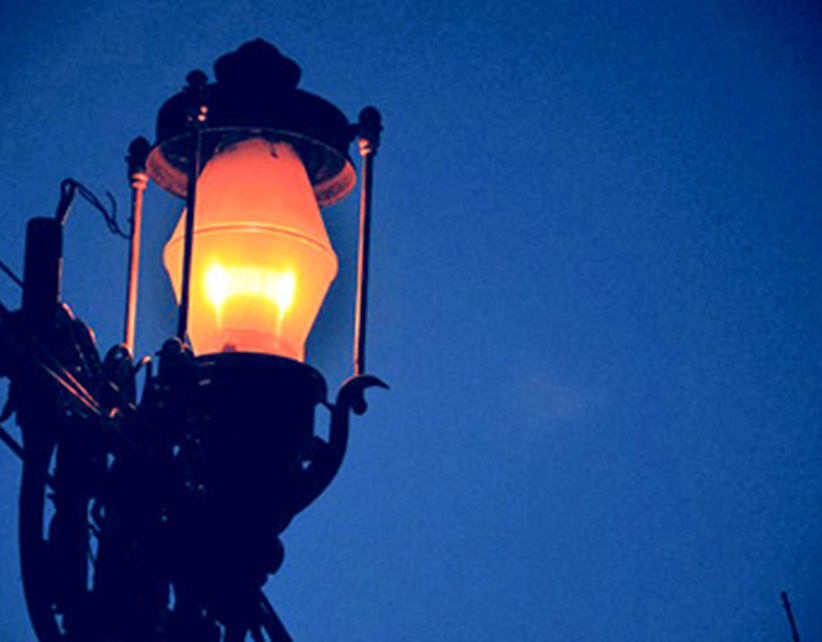 "Losing people you love affects you. It is buried inside of you and becomes this big, deep hole of ache. It doesn't magically go away, even when you stop officially mourning." ~ Carrie Jones
I entertained this reality in my mind many times.  When I saw it happen to others, I thought maybe I understood.  However, no matter how much you try to imagine it, or prepare yourself, no amount of mental rehearsal comes close to the reality of losing someone you love.
"Every man dies – Not every man really lives." ~William Ross Wallace
First off, I'm incredibly lucky.  My dad passed at age 84, after a decade of roller-coaster health and hospital stays.  His old self was an expectation adjusted with each episode.  The first time a doctor truly pronounced him as a mortal, my mind projected forward to the voyage of a life without him. It was hard to watch him deteriorate over the years, but we got to do just that.  Enjoy his company.  His two lung cancer surgeries flipped the egg timer on his mortality.  Sand running from the full end, filling the empty lower half.  That's when I truly realized his time would eventually run out.  Until then death was a nebulous concept, one that occurred in others' lives.
My dad isn't immortal. He's deceased. Not of this earth. I will never see his face or hear his voice again. I had tons of I Love Yous with my dad.  No regrets.  Nothing unspoken.  He had ZERO doubt of how I felt about him and a MASSIVE vice versa.  I also know he was proud of me, of the man I'd become.  He was proud of all of his kids.  He and our mom turned out honest, kind, decent people; qualities that mean a parent has done a good job.  None of this changes the simple fact.  The loss is still a loss.
"I am ready to meet my Maker. Whether my Maker is prepared for the ordeal of meeting me is another matter." ~Winston Churchill
He's just gone.  No matter how hard I try, or where I look.  Gone. I think its human nature to prepare for these things.  I know I played it out in my mind.  Prior to his death, there were times when I'd look at him and sort of erase him from the moment.  Him not saying grace before dinner.  Him not sitting in his spot in the den.  Not strong enough to think about holidays, though.
Life goes on.  There's a reason for the cliché.  Aside from a handful of people, the world won't skip a beat when someone dies. Though my dad is irreplaceable to me, there's no great cavity in humanity.  No streets of wailing citizens.  No candlelight vigils.  Even for some people who knew him, tomorrow was just another day.  They paid their respects in whatever way they wished and moved on.  That doesn't make them bad people.  It's just how things are.
"Dying is not romantic, and death is not a game which will soon be over… Death is not anything… death is not… It's the absence of presence, nothing more… the endless time of never coming back… a gap you can't see, and when the wind blows through it, it makes not sound… " ~Tom Stoppard
Yet for some of us, there's a hole in our lives.  It is different.  My family and I got a lot of extra years with him. There are times when I find myself staring off into space.  Not at anyone.  At nothing.  I'm not thinking about anything in particular.  Just feeling how different things are. How did I react when someone, an acquaintance really, told me that he or she has lost a loved one, especially a parent?  In all honesty, looking back, I see myself as pretty indifferent and oblivious. Maybe that's harsh.  Maybe the reality hit too close to home and I tried not to think about being in that person's shoes.
"After your death, you will be what you were before your birth." ~Arthur Schopenhauer
The next time someone tells me about their loss, I won't say, "I know how you feel."  I'll never know how anyone feels.  Our realties are different.  Our relationships were different.  However, I will have an understanding.  I'll ask, and above all, I'll follow up.  I'll hope that they appreciated their loved one like I did mine. While I won't know exactly what they are dealing with, I will know–absolutely know–that their loss is different and much more than they imagined.
Comments