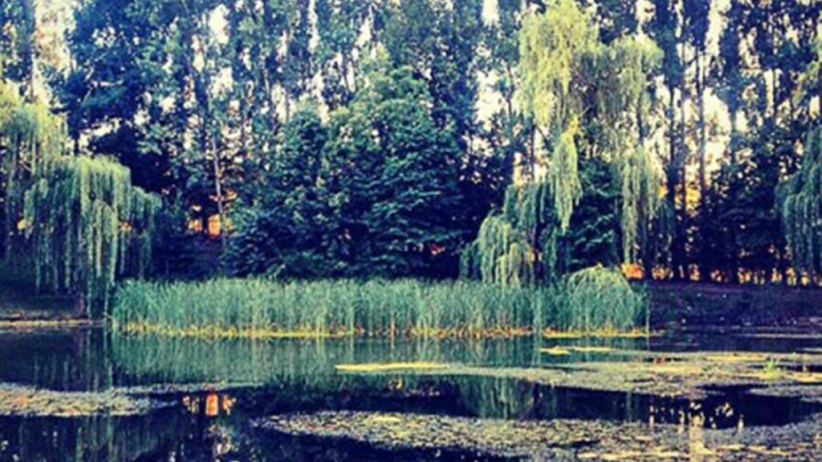 "Healing may not be so much about getting better, as about letting go of everything that isn't you – all of the expectations, all of the beliefs – and becoming who you are." ~ Rachel Naomi Remen
Today we have a beautiful guided meditation that is meant to heal, energize and protect your mind, body, and spirit, leaving you feeling more alive and full of energy.
Before you begin, remember to first, find a quiet place where you won't be disturbed for the next 15 minutes. Second, find a comfortable position to sit – it can be in a chair, crossed legged or on your knees, or lay down and when you're ready, press play. Once the meditation session is over, you can share your experience with all of us by commenting below.
Enjoy:)
Healing Your Mind, Body, and Spirit: Guided Meditation
~love, Luminita💫
Comments