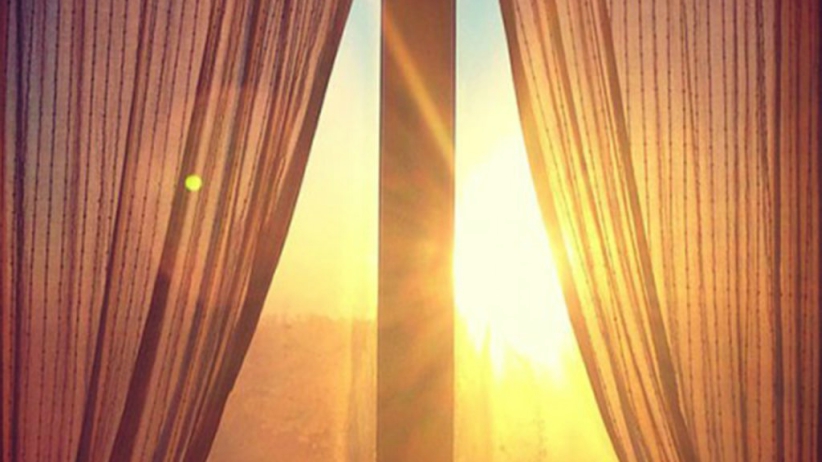 "The power of imagination is incredible. Often we see athletes achieving unbelievable results and wonder how they did it. One of the tools they use is visualization or mental imagery… they made the choice to create their destinies and visualized their achievements before they ultimately succeeded." ~ George Kohlrieser
Have you ever heard Jim Carey's story about how he used the power of visualization to become the successful and great actor so many of us know and love? I can't get enough of his story. By far my favorite visualization story ever. 
In this short video, Jim Carey tells Oprah his story about how visualization transformed his whole life, how he visualized his success when he "had nothing" and how a $10 million check he wrote to himself when he was broke eventually paid off. 
Enjoy 🙂
If You Can Dream It, You Can Achieve It: The Power of Visualization
Do you believe in the power of visualization? Have you ever experienced anything similar to what Jim Carey experienced? You can share your insights by joining the conversation in the comment section below 🙂
~love, Luminita💫
Comments