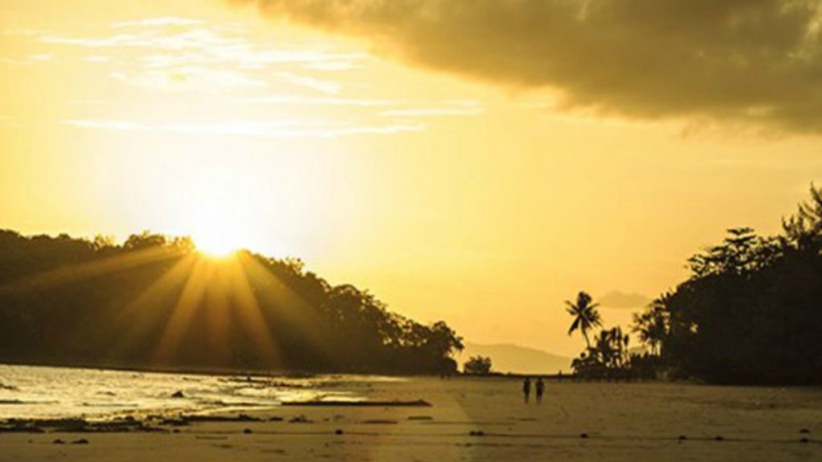 "When you hold on to your history you do so at the expense of your destiny." ~ T. D. Jakes
In each moment your life is being shaped. In each moment, through your thoughts, attitudes, and behaviors, you are given another chance to reinvent yourself. To rebuild your life and to work towards becoming the happy, loving and wonderful being you were born to be.
If you are constantly looking back with sadness, resentment and regret, and forward with fear and worry, you will fail to realize that each day is a new beginning, that each day is a new life for you to live, to appreciate and to enjoy. And that if you hold on to your history, you do so at the expense of your destiny.
The story of your past doesn't have to be the story of your life unless you want it to.
If you cling on to the past and keep on using it as an excuse of why you aren't moving on with your life, your future will be very similar to your past. On the other hand, if you give up the past and allow yourself to be present and engaged in your day to day life, while at the same time having a clear vision on how you want your future to look like, then your future will be nothing like your past. It's all up to you. You have the power to decide. The future of your life is in your hands.
And in the closing, here's T. D. Jakes delivering a speech so powerful that almost made Oprah cry.
Enjoy 🙂
Don't Let Your Past Keep You from Your Future
P.S. Be open and willing to let go of any regrets and resentment you might be holding on to and look back with forgiveness, contentment, acceptance, love, and compassion. Allowing your past experiences to shape you in a beautiful and gracious way, to make you better not bitter.
~love, Luminita💫
Comments