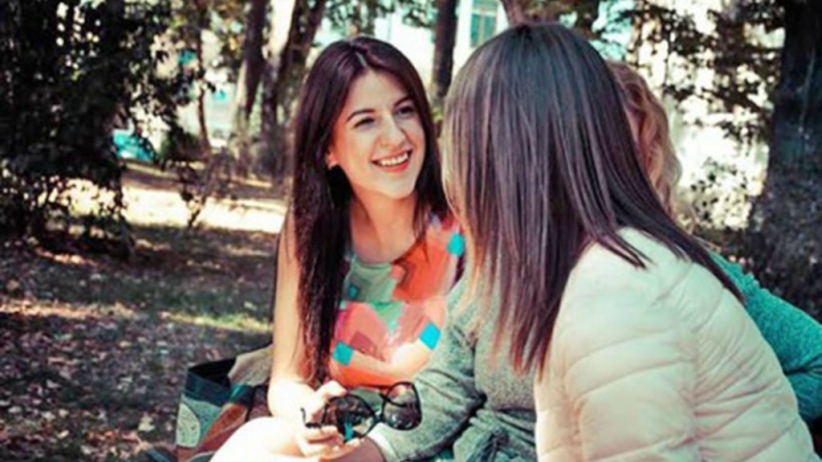 It was Dale Carnegie who said that "You can make more friends in two months by becoming interested in other people than you can in two years by trying to get other people interested in you." And it's true. Just as much as you enjoy having people interested in you, so do others enjoy when you show that you are interested in them and in what they have to say.
There is something beautiful, unique and very special about each and every one of us. We all have a story to tell and we all have something precious to share and give to the world.
We all want to love and be loved and we all want to be happy. We might look different on the outside, but deep down inside, we are all the same.
So why not take some time to know more about the people around you, whether they are strangers you meet on the subway, people you work with, friends, neighbors or even family members?
Show people your genuine interest in them and they will show their genuine interest in you. Connect with the world around you at a deeper and more meaningful level.
See if you can make at least one new friend today, because no matter how many friends you already have, there's always room for more. You can never have too many friends. By getting interested in the people around you, you will be surprised at how many new friends you will make and how many wonderful things you will discover about the people around you.
Get interested in people and I promise you that people will get interested in you. And in the closing, here's a beautiful short video for you to enjoy 🙂
Get Interested in People and People Will Get Interested in You
When was the last time you spoke with a stranger? When was the last time you made a new friend? You can share your insights by joining the conversation in the comment section below 🙂
~love, Luminita💫
Comments