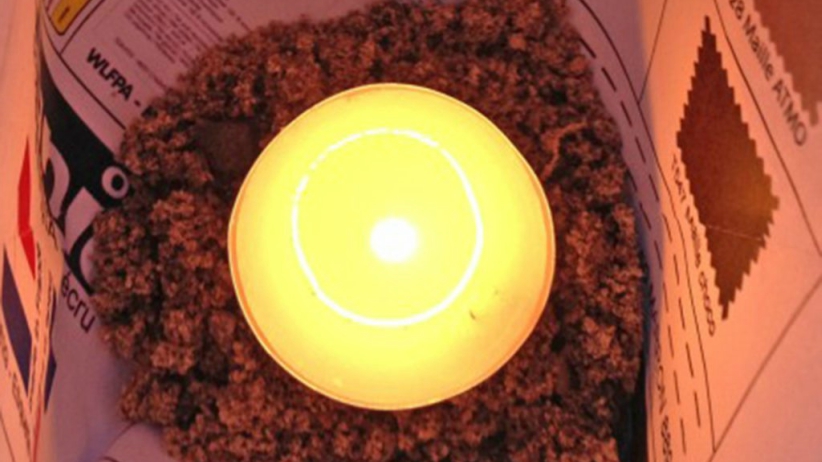 "Unconditional love really exists in each of us. It is part of our deep inner being. It is not so much an active emotion as a state of being. It's not 'I love you' for this or that reason, not 'I love you if you love me.' It's love for no reason, love without an object." ~ Ram Dass
Meditation is a powerful way to heal the wounds of your past and create a better life for yourself. When you connect with the intelligence of your heart, you align with the truth of you and you open yourself up to the healing and total transformation of your physical, emotional, and mental bodies.
You can make a difference in your world and the world around you by broadcasting love and living a heart based life. And today's guided meditation is meant to help you do just that.
Listen to this beautiful guided meditation and let it fill your heart with unconditional love – for yourself, for others and for the world around you.
Before you begin, remember to first, find a quiet place where you won't be disturbed for the next 26 minutes. Second, find a comfortable position to sit – it can be in a chair, crossed legged or on your knees, or lay down and when you're ready, press play. Once the meditation session is over, you can share your experience with all of us by commenting below.
Enjoy 🙂
Guided Meditation to Open Your Heart to Unconditional Love:
~love, Luminita💫
Comments