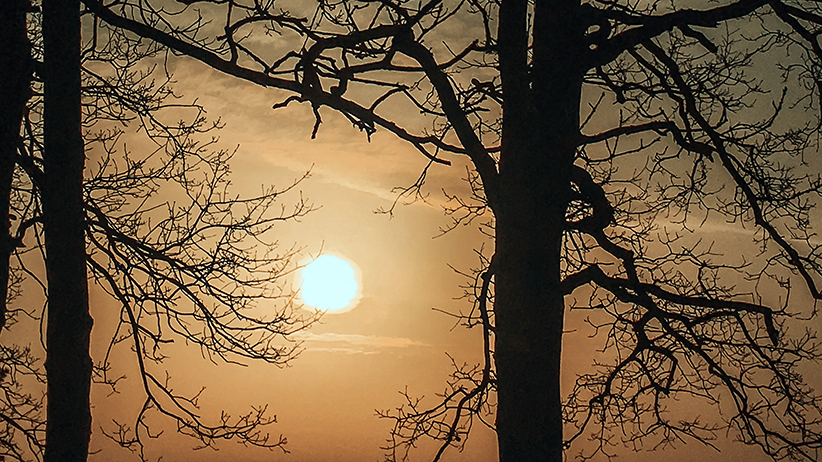 Using the power of your mind to heal your body
"Fact 1: Your body can manufacture and administer the precise balance of neurochemicals that can reverse illness and cure disease. Your body possesses the innate capacity to heal itself.
Fact 2: Science has proven, beyond doubt, that the contents of our thoughts and emotions directly and immediately influence our biochemistry.
Fact 3: You can consciously influence and direct the body's output of health chemical information through meditation and visualization techniques." ~ Kelly Howell
You are far more powerful than you were led to believe. And now more than ever, your mind, body, and whole being need you to become aware of this fact so that you can step into your power and start creating the strong, balanced, radiant, and healthy body you deserve to have.
In this TED Talk, M.D. physician and Author of the New York Times Bestselling book, Mind Over Medicine: Scientific Proof That You Can Heal Yourself, dr. Lissa Rankin shares scientific proof that your mind can heal your body and tips for using the power of your mind to optimize the body's natural self-repair mechanisms. 
She also shares ways in which you can reduce the stress in your life, increase your happiness levels and craft a better and more beautiful life for yourself and those around you.
Enjoy 🙂
Scientific Proof That Your Mind Can Heal Your Body
~love, Luminita💫
Comments