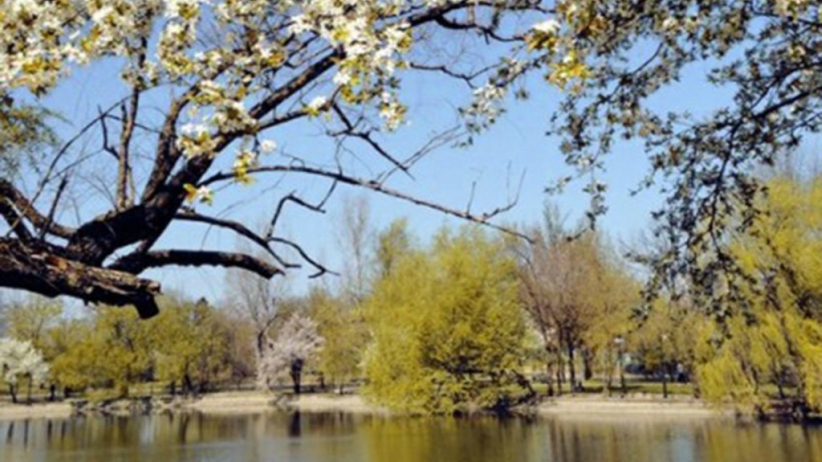 "Letting go helps us to live in a more peaceful state of mind and helps restore our balance. It allows others to be responsible for themselves and for us to take our hands off situations that do not belong to us. This frees us from unnecessary stress." – Melody Beattie, The Language of Letting Go
Today we have a really beautiful meditation that is meant to help you let go of the stress and tension from your body, leaving you feeling, calm, peaceful and deeply relaxed.
Before you begin, remember to first, find a quiet place where you won't be disturbed for the next 9 minutes. Second, find a comfortable position to sit – it can be in a chair, crossed legged or on your knees, or lay down and when you're ready, press play. Once the meditation session is over, you can share your experience with all of us by commenting below.
Enjoy!
Letting Go of Stress and Tension: Guided Meditation
P.S. Make sure you also check the Letting Go of Urgency, Worry and Anxiety: Guided Meditation. So many of our readers loved this meditation and I'm sure you will too 🙂
~love, Luminita💫
Comments