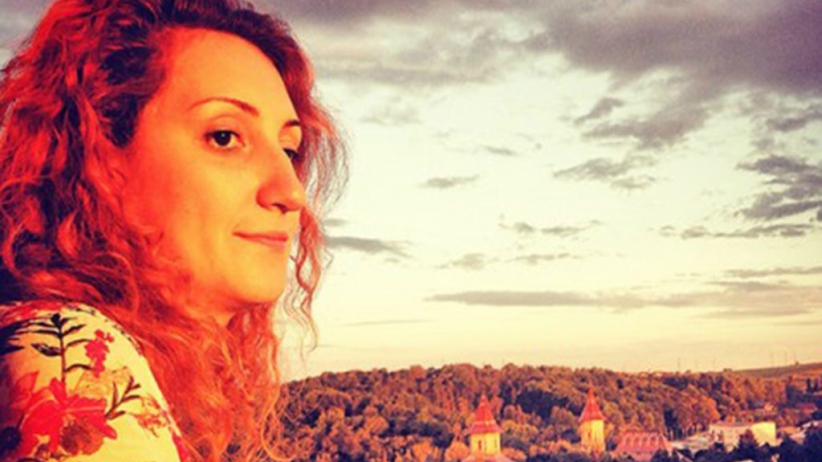 "It takes a lot of courage to release the familiar and seemingly secure, to embrace the new. But there is no real security in what is no longer meaningful. There is more security in the adventurous and exciting, for in movement there is life, and in change there is power." ~ Alan Cohen
Today we have a really beautiful guided meditation to help you release the old and welcome the new in your life.
Before you begin, remember to first, find a quiet place where you won't be disturbed for the next 30 to 60 minutes. Second, find a comfortable position to sit – it can be on a chair, crossed legged or on your knees, or lay down and when you're ready, press play. Once the meditation session is over, you can share your experience with all of us by commenting below.
Let's begin 🙂
P.S. The meditation starts at second 19.
Release the Old, Welcome the New: Guided Meditation
~love, Luminita💫
Comments