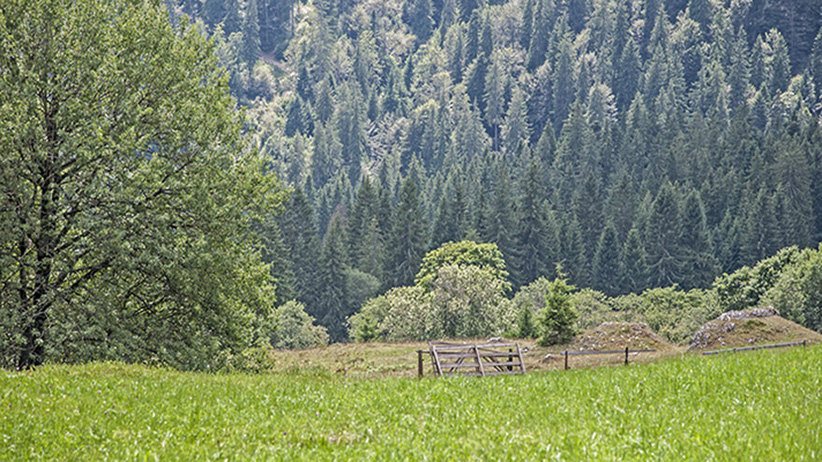 You give but little when you give of your possessions. It is when you give of yourself that you truly give. ~Kahlil Gibran
I would like to share a story with you.  I was walking in the streets of Cape Town last week when a homeless man on a bench asked me for some change.
I stopped and started looking in my bag for some money.  While I was scouring my untidy bag for loose coins he started to mumble something like 'sorry for wasting my time' to which I replied that he could never waste my time.
He looked quite startled at this and said that I had got him wrong, he had actually said that most people tell him that he is wasting their time and was really thankful that I had even stopped to talk to him, let alone give him money.
I did manage to fish out a few coins for him, as I handed it over I apologized as it wasn't much.  To this, he replied, 'it is not the money that has made my day, it is the fact that you even stopped to acknowledge my presence.'  I held back a bit to talk with him and he said something else that I found remarkable but understood him completely.
The value of a man resides in what he gives and not in what he is capable of receiving. ~Albert Einstein
He said that he was not 'this' as he pointed to his disheveled clothes — referring that he was not a vagrant.  He said that he was a soul on a journey, just like everyone else, and he has chosen this path to learn something that he still needs to figure out.
I found this man to be a truly courageous and enlightened human being who taught me something very valuable that day. Do not pass anyone by, make sure that the very least you give is your attention — this can be their gold nugget.
Go forth and spread your deeds of delight!
Comments