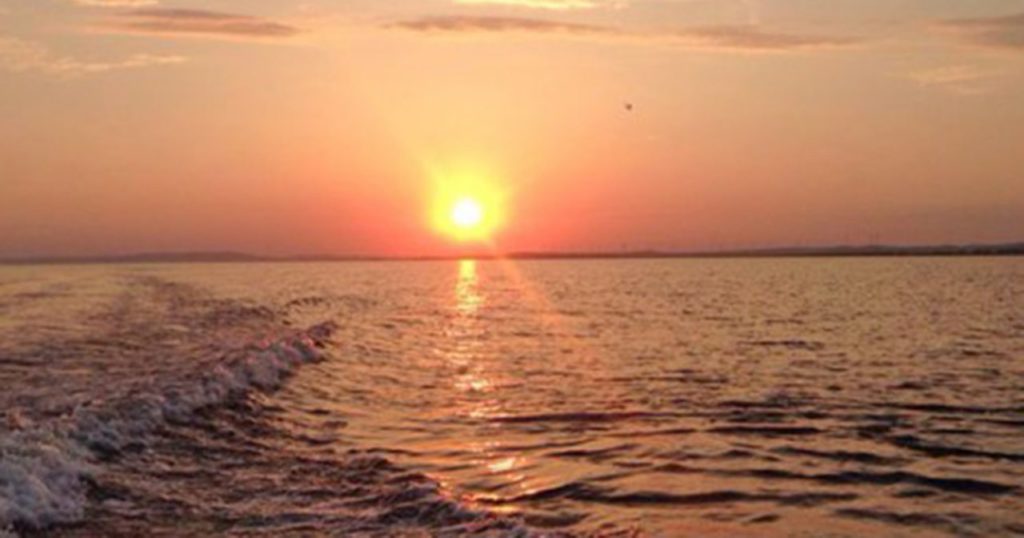 "If you nurture your mind, body, and spirit, your time will expand. You will gain a new perspective that will allow you to accomplish much more." ~ Brian Koslow
What can be better than taking good care of your Mind, Body and Spirit? What can be more fulfilling than living your life in a way that nourishes all areas of your life?
This beautiful healing guided meditation that I am going to share with you today will help nourish your mind, body and spirit, leaving you feeling healthier, happier and filled with clean, positive and healthy energy.
Before you begin, remember to first, find a quiet place where you won't be disturbed for the next 40 minutes. Second, find a comfortable position to sit – it can be on a chair, crossed legged or on your knees, or lay down and when you're ready, press play. Once the meditation session is over, you can share your experience with all of us by commenting below.
Let's begin 🙂
Nourish Your Mind, Body and Spirit
~love, Luminita💫
Comments